Wrapped in the Cocoon Lifestyle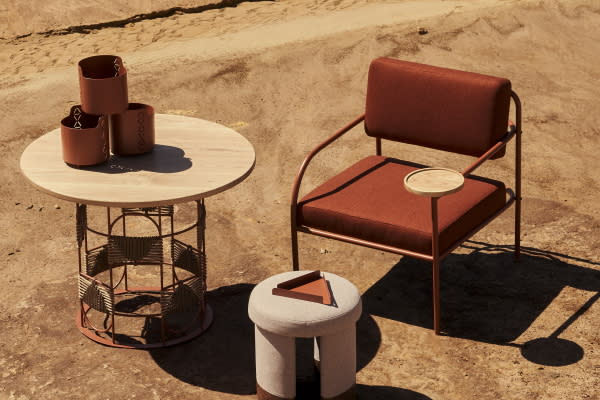 Cocoon Lifestyle is an interior design and décor studio headed up by the talented Bilala Kanye Mabuza. Besides her obvious sense of style and uncompromising work ethic, Bilala is also known for her support of local art, design, and the creative community in general.
With this in mind Cocoon Lifestlye are hosting the Joburg launch of The Urbanative's latest furniture and accessory collection, entitled 'Homecoming'. Visitors to #DJC21 can catch this homegrown display over the three event days.
Homecoming features work by a veritable who's who of South African design and craft talent. The collection comprises sculptural lights, a generous sofa, lounge chair, tables and ottoman – as well as wonderfully tactile and amorphic ceramics from Jan Ernst. Other accessories include a modern take on a school quilt, a beautifully crafted mirror, and candleware in collab with Okra Candles.
Besides hosting Homecoming, Cocoon Lifestyle have also curated some in-studio conversations for today, 4 June, at 2pm. Their exciting line-up includes artist and poet Thokozani Mthiyane, and art and framing specialist Monalisa Molefe from ArtForm Factory.
Be sure to visit the Cocoon Lifestyle showroom at 3 Desmond Street to catch all of this (and more).