WHAT'S NEW AT #DJC21SUMMER'S SISTER SITE 44 STANLEY?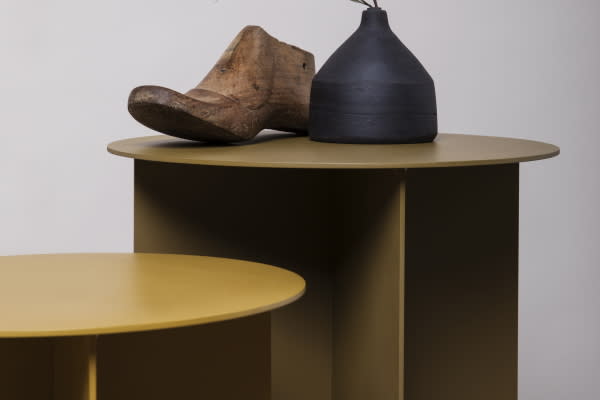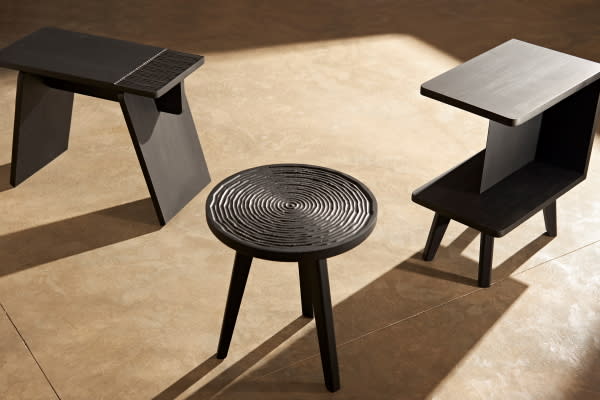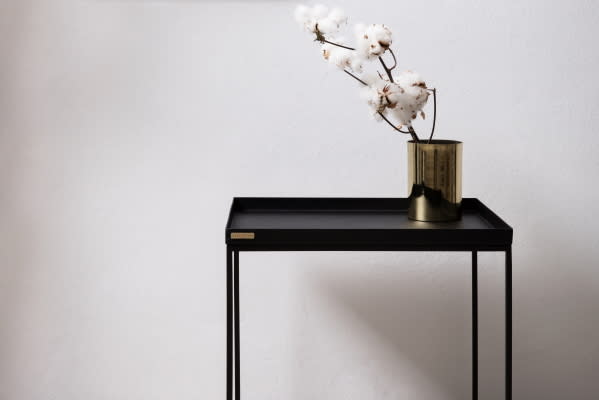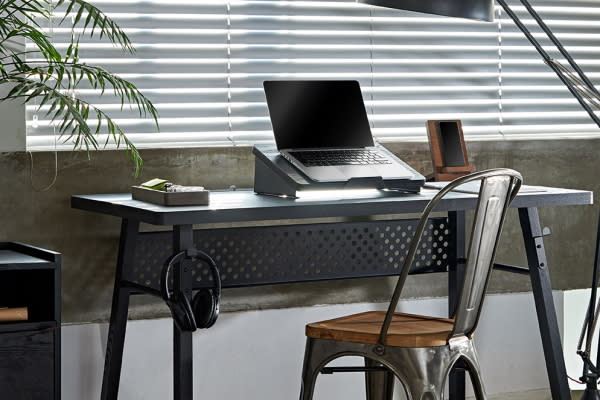 You'll know by now that Design Joburg Collective is continuously looking for ways to innovate and adapt to our new environment and circumstances. Aside from completely reimagining our format, we've partnered up with Victoria Yards and 44 Stanley, two Jozi lifestyle districts that resonate with us. Both will be hosting talks, opening up studios for visitor engagement with artists and artisans, playing live music and offering gourmet braais.
While you're at 44 Stanley, do keep an eye out for the following new stores too:
CO – the retail space of KusudiCo – recently opened their doors, offering conscious consumers a host of locally and sustainably made, functional items for the home. Passionate about enforcing an ethical supply chain and supporting SA artisans and craftsmen, their products include small to large furniture items such as tables and storage, as well as clever tech accessories using only the very best quality raw materials. Think leather, stone, concrete and a host of responsibly sourced woods like ash, bamboo, oak and more. All their pieces are designed with the utmost attention to detail and come flat-packed for efficient transportation.
Based at home up until now with an online retail space, Acre Studio has joined the 44 Stanley stable with a gorgeous new studio and showroom space. Founded by Lianél de Jongh, the interior design and product brand designs contemporary interiors with a restrained but layered aesthetic, balancing everyday functionality and considered form. Their product design offering speaks to this ethos with a range of honest, pared back pieces, from tables and storage to art and accessories that are designed inhouse and made locally, as well as sourced from local artists who resonate with the brand.
For this summer edition, #DJC21Summer promises to be a showcase of newness and innovation! Don't forget to register to attend (it's free of charge) over at www.designjoburgcollective.com