Welcome to Design Joburg Collective! Get your takkies on!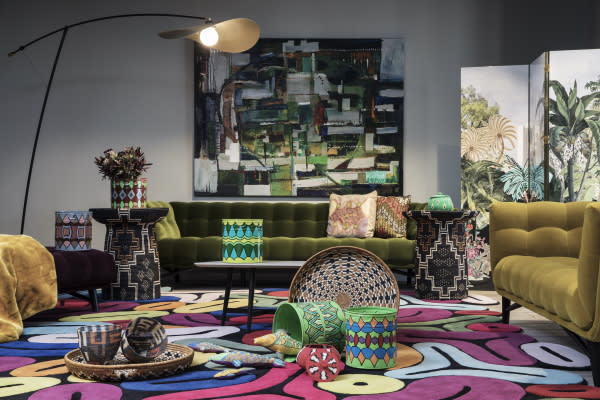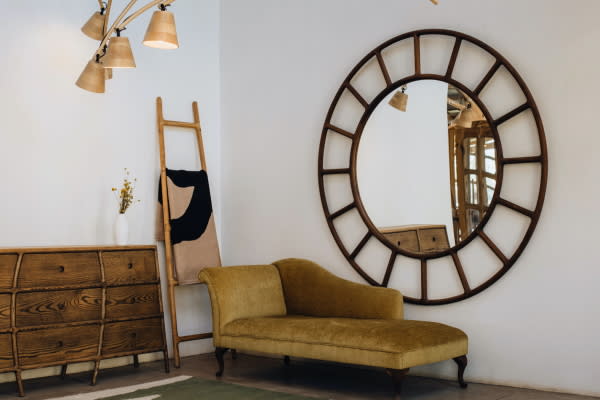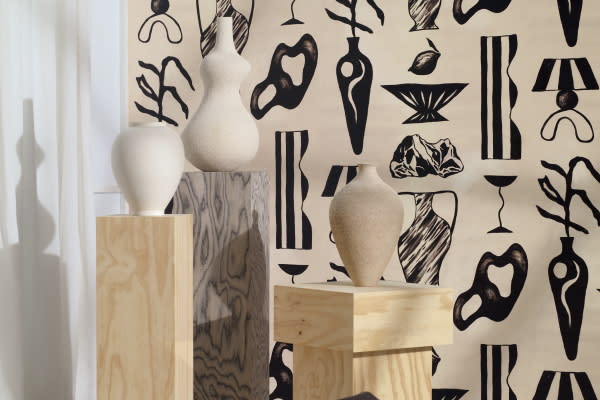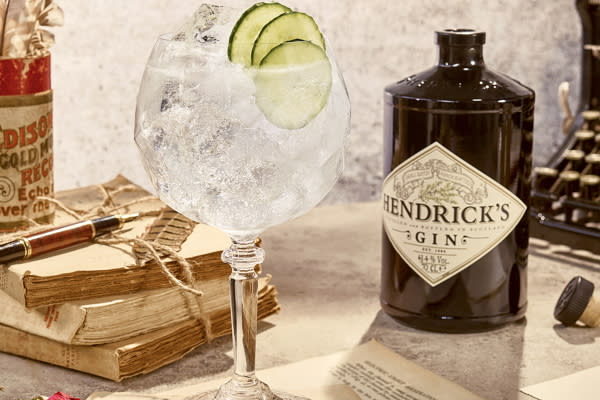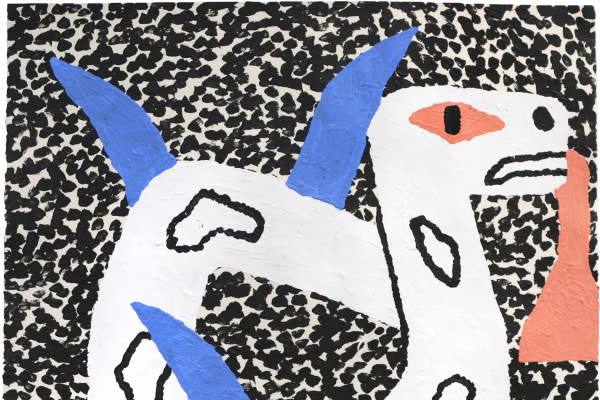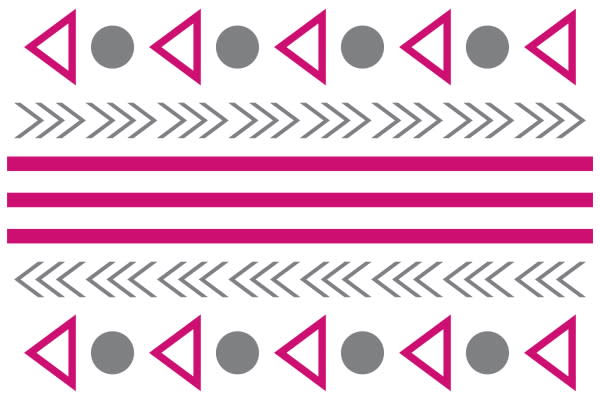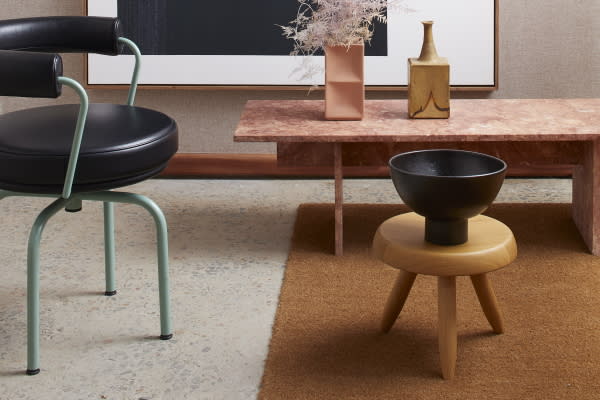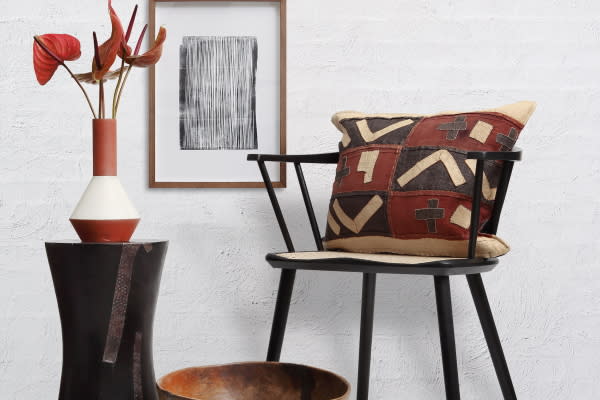 Design Joburg Collective 2021 (#DJC21) is finally here! This highly anticipated showcase of local and global design promises to be a creative experience like no other. And, it's free to attend!
Expectations are high – but #DJC21 is delivering on all fronts. With over 100 brands and showrooms participating across the Kramerville Design District, we're thrilled to bring you innovations and conversations, launches and lunches, art and artisans… and more! #DJC21 will be fully compliant with Covid-19 protocols.
YOUR FAVOURITE STORES, REIMAGINED
Many showrooms are launching new products and ranges, hosting talks, reenergising displays, or curating exhibitions. Be sure to pop in to all our partner showrooms and studios. Those participating will feature our (bright) pink branding… you can't miss it!
POP-UPS
A handpicked selection of pop-up participants can be found at Building 6, East Kramerville Cornerr, Kramer Road, above Soho Rugs. Expect the wares of creatives like Neimil, Design Team Fabrics, SMTNG GOOD, Wild Cat Plants, artist Sue Martin (represented by Origin Art), Candice Berman Gallery, and Nimal. Several of South Africa's best-loved magazines – including House & Leisure, SA Home Owner and Designing Ways – will be sharing their latest issues (and other insights) with visitors.
CONVERSATIONS AT KRAMERVILLE
Our talks programme is the hot ticket – except no tickets are required! These are free-to-attend, so check out the list of presentations and demonstrations on our website www.designjoburgcollective.com. We have a varied schedule, featuring luminaries from the decorating, kitchen, fabric, wallpaper, furniture and art worlds at various showrooms across the district.
ALIVE WITH ART
Bursting with a variety of art exhibitions and displays, #DJC21 promises to offer the art expert (or novice) heaps of inspiration. The Roche Bobois showroom is hosting Catherine Timotei, Art of Connection, and a portfolio of artists from Leigh Rein. Turbine Art Fair has taken over the La Grange Interiors showroom, which is full of work from an array of young local South African artists. The new BoConcept showroom is presenting work by Baba Tjeko. Photographer Trevor Stuurman is exhibiting his latest work at Donald Nxumalo's showroom at 9 Kramer Road. And, just across the street, at Kramerville Corner, you'll find James Delaney's latest sculptures.
FOOD & DRINK
Whilst the neighbourhood's existing dining locations will be open to visitors, #DJC21 has complemented these with a selection of open-air food trucks. These include the likes of Balkan Burger, The Prawnery, Naked Coffee and The Filthy Moustache. Hendrick's Gin, a Design Joburg favourite, is also planning a whimsical gin bar.
EYE-POPPING INSTALLATIONS
Visitors can expect several outdoor installations at #DJC21, including a modular exhibit from moulding and wall covering experts Orac Décor. There's also an Instagrammable display from designer and storyteller Sifiso Shange, outside the Streamlight showroom at 17 Kramer Road.
#DJC21 is reimagining the exhibition space with a host of out-the-box activations, presentations and demonstrations this year. So come and join us, sporting your best pair of trainers (and, please, a mask). This will be an engaging and inspiring celebration of décor and design.
A reminder that we'll be adhering strictly to Covid-19 regulations, so please don't forget to pre-register for our showcase at www.designjoburgcollective.com