The writing's on the Wall(s)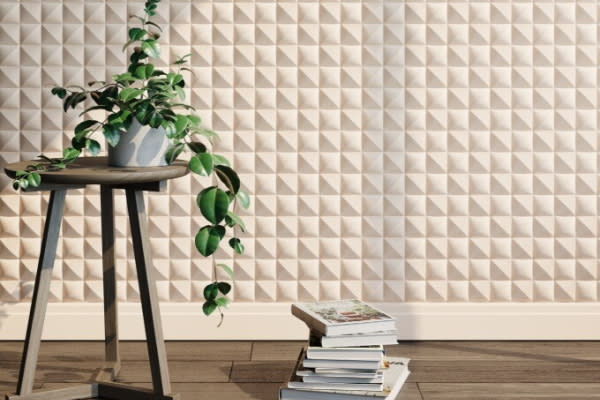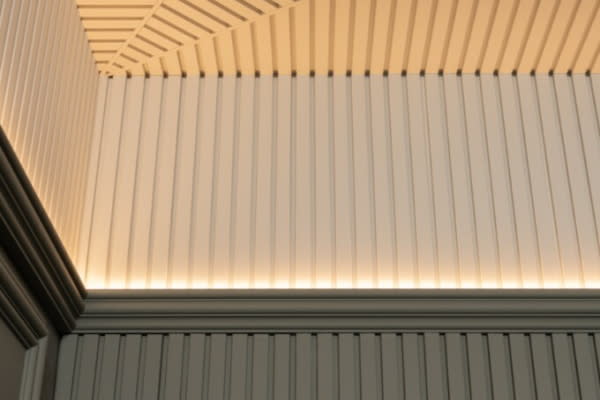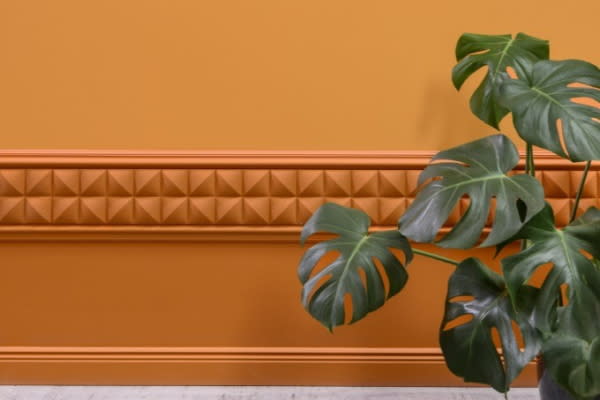 We're thrilled to welcome Orac Decor to the star-studded #DJC21 line-up. Our June showcase is turning into quite the Hall of Fame!
For those unfamiliar with Orac's offering, these are the guys who add pizazz and personality to our walls. We may not always think about it, but walls can convey every type of mood: grandeur, serenity, festivity or elegance.
And, whilst walls can sometimes be made to look invisible, it's the art of allowing them to convey a message that Orac Decor specialise in. Their 3D wall covering ranges are certainly impressive. The most obvious example would be classic wainscoting (or panelling) – which Orac do very well, of course, but there's so much more to their offering.
At #DJC21, we're particularly thrilled about the addition of three new products to their stable, all designed by Orio Tonini. These feature inclined surfaces, multidirectional movement, and tangible textures. We love how they play with light and shadow and make interiors and colours come to life.
We're looking forward to Orac's special installation for #DJC2021, which visitors will be able to find outside the Griffiths & Griffiths showroom on Desmond Street in Kramerville. See you this June!