THE LIFE ARTOIS AT THEIR POP-UP BAR AT #DJC21Summer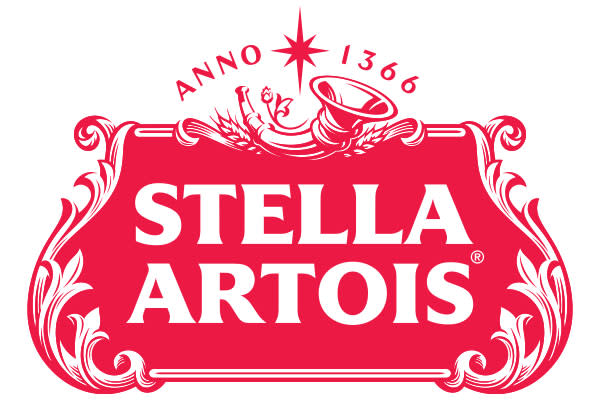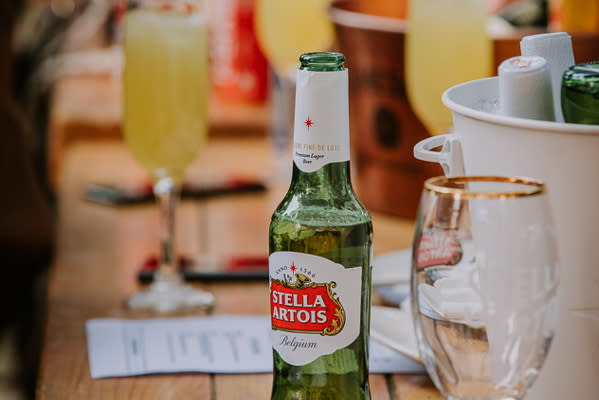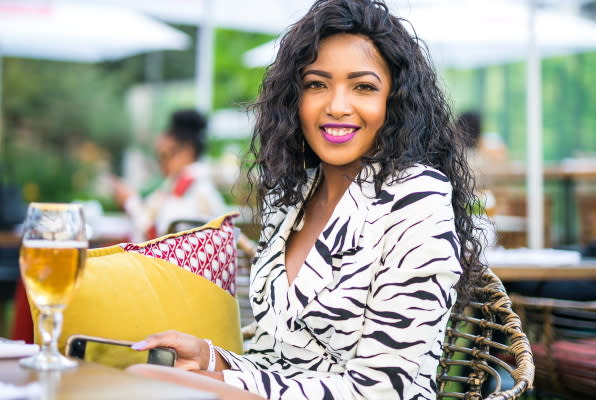 Here at Design Joburg Collective, we feel a natural affinity to brands that share our values. Stella Artois is one of those brands. Why, you ask? Well, firstly, they encourage people to savour life – and who can argue with that?
Stella Artois is about living 'The Life Artois', a concept that's more about a mindset than a place. It means slowing down and savouring all the good things (and the good people).
Stella Artois's creative ambition is to create Art, not Ads to make the world more beautiful, thus the brand's love and support of art is very admirable and resonates with us too. They strive to bring beauty to the world in The Life Artois and, given their vast international footprint, they are well positioned to succeed. As smart global brands know, however, the best strategy is often local. So Stella Artois access smaller art communities and create campaigns that inspire. You might have seen their latest installations featuring works by artists like Sindiso Nyoni, Yay Abe and Baba Tjeko, that were exhibited around the country. This was a genius concept, with creatives turning grains of malt into giant, striking artworks.
The brand hails form Leuven, Belgium and is rooted in over 600 years of brewing heritage. It's the perfect brew for enjoying moments with the ones you love! You'll find a slice of The Life Artois at their pop-up bar at #DJC21Summer… located on the rooftop terrace at 9 Kramer.
www.stellaartoisafrica.com