The Essentials Collection from Coricraft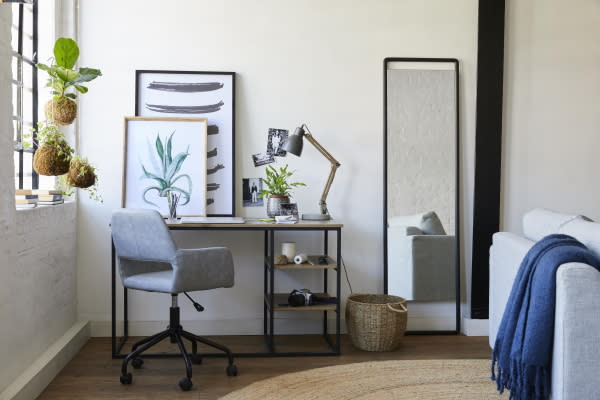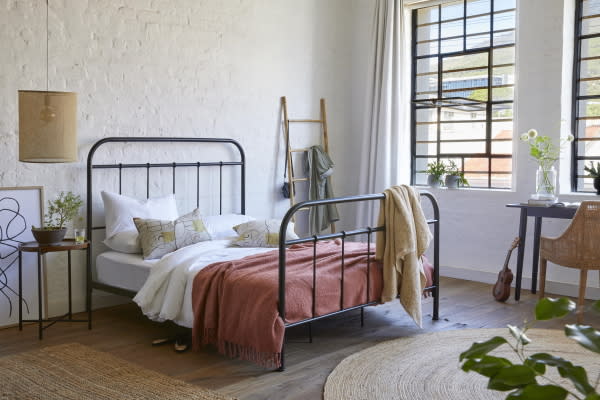 You've heard of the capsule wardrobe? Well, Coricraft has taken this 'compressed' fashion concept and launched the equivalent within the furniture sector. We're loving it!
Introducing the Essentials collection: clean, contemporary designs, carefully curated for a mindful, minimal space. It's all part of the global microliving trend: a move towards small yet cleverly designed spaces (like lofts and mini-apartments). In these homes, storage is situated behind sliding doors with a capsule-wardrobe inspired sense of style.
With Essentials, Coricraft is catering for young professionals. But, they're not just talking to those who are starting out, but also a more established market who are perhaps scaling down or looking for a more modern take on their homes.
A growing number of people are choosing location over square metreage, and living spaces in general are shrinking. The result is a need for simple, functional pieces that will fit into a smaller space – and the Essentials collection fits the bill.
So, we're thrilled to welcome Coricraft to the Design Joburg Collective line-up. We look forward to seeing the Essentials collection – and other pioneering furniture ranges – 'in the flesh' come 3 to 5 June.