TALKING 'BOUT AN EVOLUTION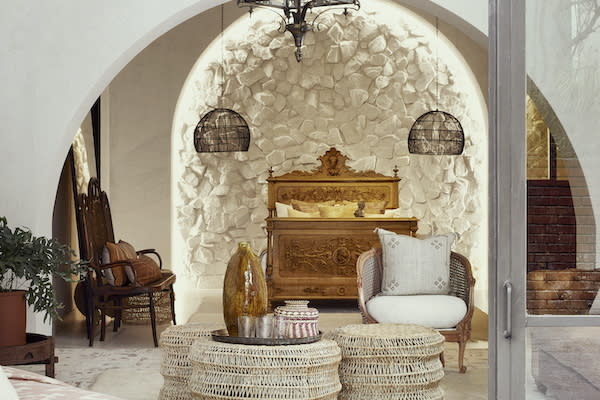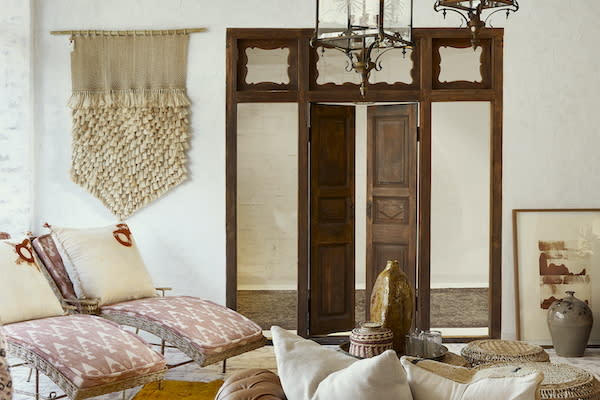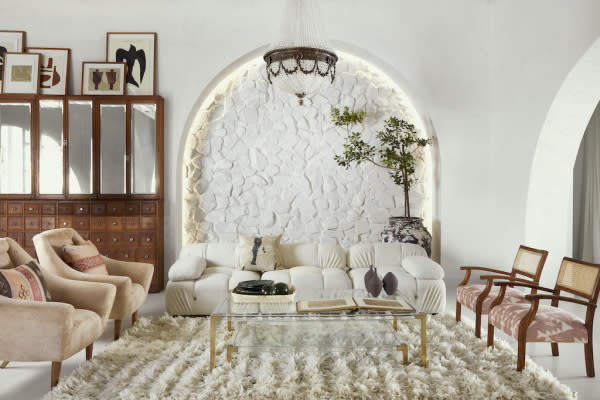 When The Storer first opened, it quickly became the Joburg epicentre for authentic, ethical and stylish pieces. They were sourced from around the globe by owner Lisa Storer. These days, her newly relocated shop can be found in Kramerville's lower reaches on Dartfield Road (just down from the likes of Lemon and Studio 19). We're thrilled to have it as part of the #DJC21Summer lineup later this month.
The Storer is not your typical "retail" space. Visitors will be taken on a sensual journey across 400 square metres: expect inspirational styling and merchandising, unique furniture and décor accessories, and the personal touch of Lisa and her team.
"My approach to interiors is to allow the space to speak to you; each space whispers, it is just a matter of listening. I think that it's so important for us as a design studio to constantly evolve, surprise and delight," says Lisa.
Architecturally, the store is a treat. Lisa worked on the plans with longtime friend of Design Joburg, Adrian Morris, and his team at Design Partnership.
This latest addition to this part of the district has upped the style stakes and we're looking forward to discovering all its artisanal and hand-crafted treasures come 28 October.