STUART GRAHAM'S TAKE ON THE TROPICS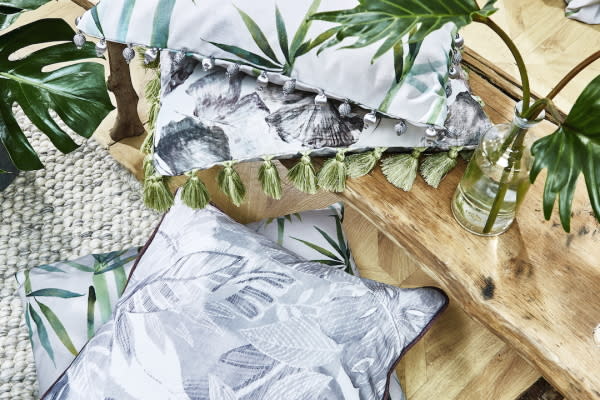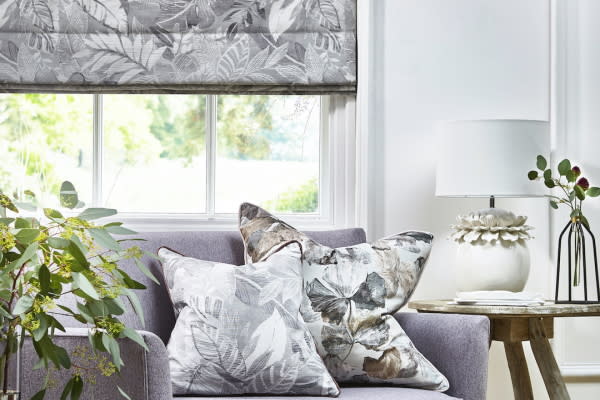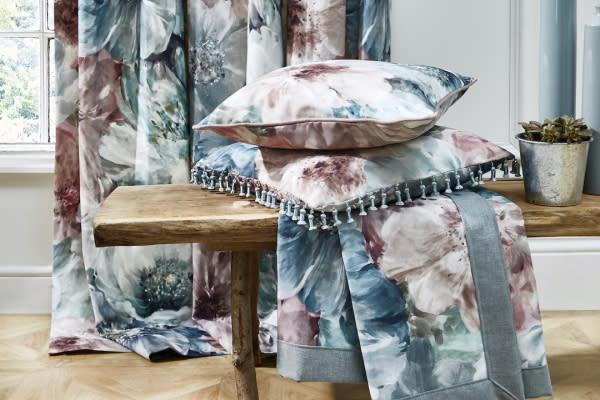 As we head into summer, Stuart Graham's latest Maui fabric collection feels oh-so-appropriate.
Whilst inspired by Hawaii's tropical foliage, Maui feels right at home here in sunny SA. It's an upbeat, contemporary take on classic florals: a perfect mix of fresh tropical brights and subtle monotones. Maui's five painterly designs offer the perfect backdrop to laid-back living. Tropical flora and fauna are interspersed with bamboo, lush greenery and large-scale fronds. Maui is exquisitely presented on 100% cotton, providing a stunning canvas for the most stylish interior schemes.
Experience Stuart Graham Fabrics (and wallpapers) in all their summery splendour at their Krameville home at 4A Appel Road.