SHF: The disruptors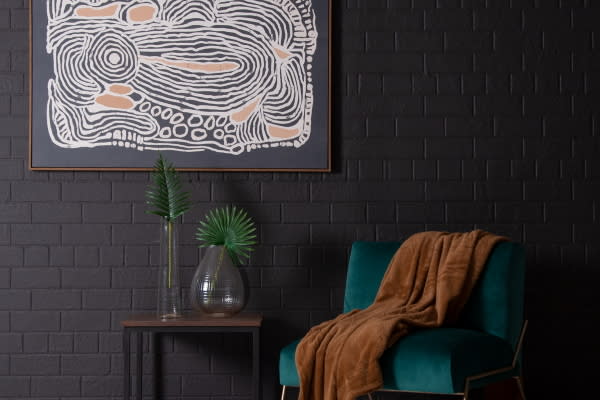 SHF have become pioneers of 'design fusion'. They have an effortless ability to blend styles – ranging from contemporary and industrial to classic and even Gothic. As a result, the brand is now a firm favourite amongst a diverse (and ever growing) crowd of decoristas.
Think of SHF as positive disruptors, upping the innovation of the local furniture and décor scene. In fact, for #DJC21 they've asked four designers to do some disrupting within their own Kramerville showroom. Very much modelled on Design Joburg's CoLab features (a favourite attraction at the Sandton Convention Centre show), SHF are tasking these designers to create evocative roomsets – challenging the conventional showroom environment. SHF are calling this concept the 'Design-Takeover'. Bring it on!
Come 3rd to 5th June, visitors can marvel at the decorative talents of Heather Boting, Siyabesho, Zimkhitha and Maison by ray as they put their own stamp on SHF's offering. Expect the roomsets to push boundaries and offer heaps of inspiration.
This is just the kind of initiative the DJC team are delighted to be a part of, and we can't wait to see the results.