ROCHE BOBOIS CELEBRATES AN ICON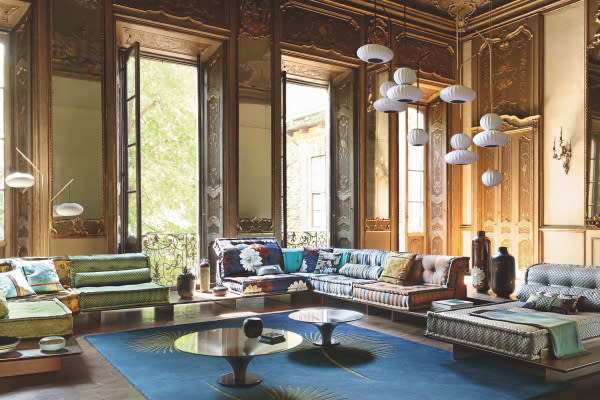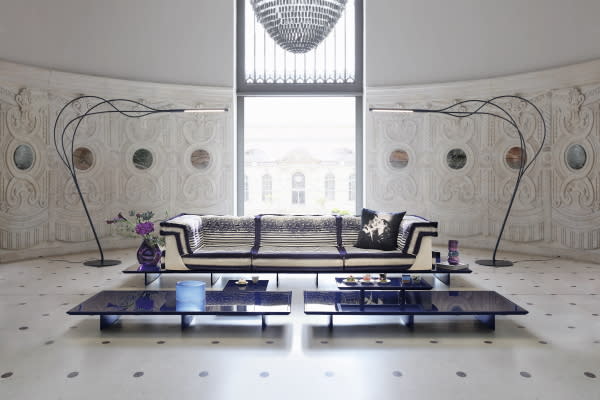 What started with a moment of avant-garde inspiration in 1971, has become a design icon today. This year Roche Bobois is celebrating the 50th anniversary of celebrated designer Hans Hopfer's 'Mah Jong' sofa.
To mark the occasion, Roche Bobois South Africa is presenting the Mah Jong in new designer fabrics and a set of elegant new platforms (and just in time for #DJC21Summer). These new additions further enhance the sofa's famous modularity, whilst adding an even greater sense of comfort.
As with all of Roche Bobois' furniture and accessory collections, style and luxury are the focus. Constructing the Mah Jong requires artisanal techniques similar to those employed in the premium mattress trade. Cushions are handmade in a workshop that feels like a slice of the haute couture fashion industry. Craftsmanship is key.
Back in the 1970s, Hopfer's innovative approach to comfort had a profound impact on living spaces. At Design Joburg Collective, we're big believers in this kind of timeless approach: and we're looking forward to welcoming Roche Bobois back for our summer edition.