OUR OPENING DAY IS ALL ABOUT OPENING MINDS!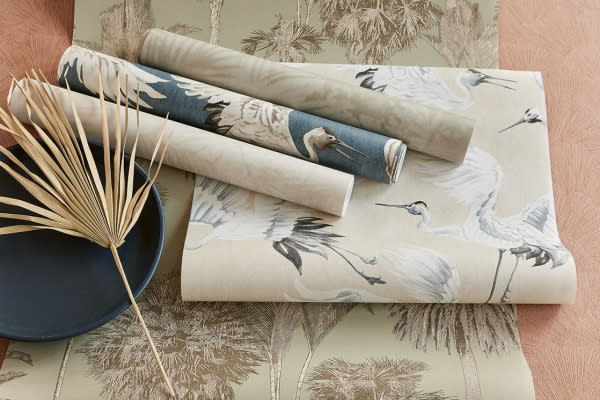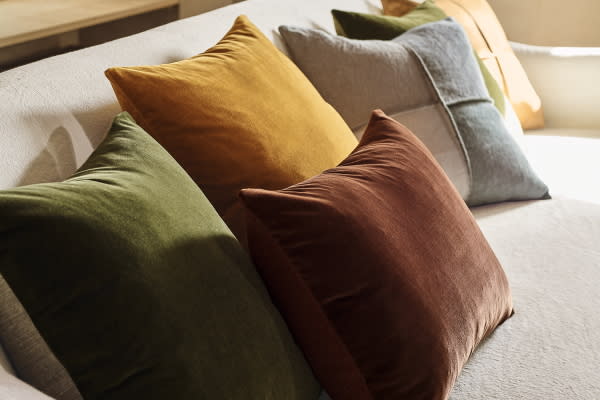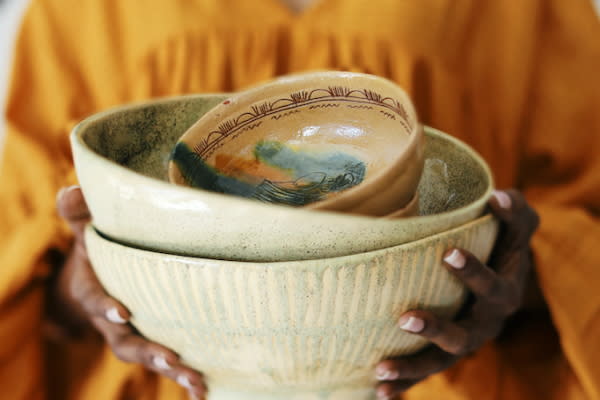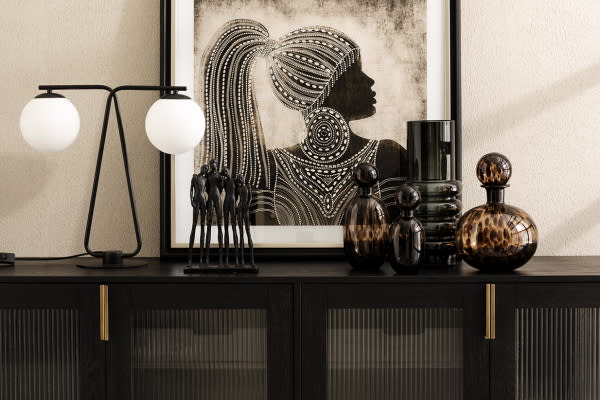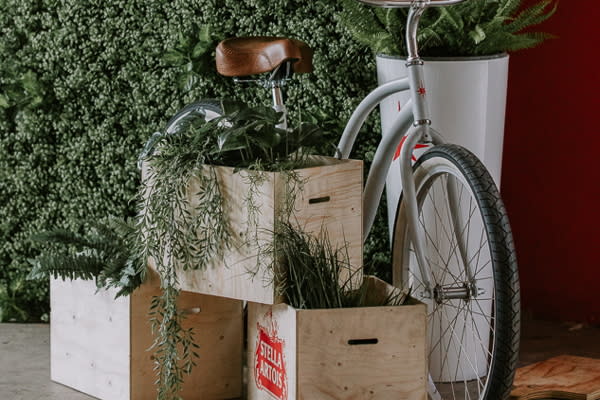 Summer is finally here, and so is Design Joburg Collective's Summer Edition. Given the overwhelming support of our June showcase, it made sense to host a version during Gauteng's best weather month. And here we are!
Design Joburg Collective: Summer Edition (#DJC21Summer), once again backed by headline sponsors Sanlam Private Wealth, and presented in association with SA Tourism, runs from today until Sunday, the 31st of October. Yes, due to popular demand, we've added an extra day this time... you're welcome!
Those who attended our June showcase will agree that Kramerville is a fantastic locale. For our Summer Edition, we've now also extended our geographic footprint to include the sister districts of Victoria Yards and 44 Stanley. Within their respective urban complexes, they're bringing their unique combination of talks, launches and activations to #DJC21Summer's already packed schedule.
The DJC team have also coordinated with Art Joburg's Open City, exhibiting concurrently across 26 complementary Johannesburg art galleries and institutions. October promises to be a real 'moment' for South African design and art.
ALL THINGS NEW
As usual, many brands, artists and creatives are using the #DJC21Summer platform to launch new creations and collections. There are just too many to list, but we'll highlight a few…
Look out for: a new furniture range by Greg Gamble and Philippe van der Merwe of Tonic Design; new international wallpaper and fabric collections by Clarke & Clarke and Harlequin from Hertex; a sumptuous furniture collection by Bilala Mabuza from Cocoon Lifestyle; La Grange Interiors new collections of smalls and furniture; and an art-meets-fashion collaboration featuring scarves by leading local artists from Latitudes Online and 44 Stanley's Guillotine Design.
Speaking of collaborations, we're also all eyes for the unveiling of an installation at the Semper Fortis showroom. It features some of our favourite local creatives like Cara Saven Wall Design and Tshepo Mohlala of TSHEPO – as well as the Semper Fortis team, of course.
Also worth visiting is the new The Storer showroom located down on Dartfield Road. Here you'll find freshly unpacked stock from exotic locations around the globe, presented in an experiential way. Whilst you're in this part of the Kramerville hood, and especially for the petrolheads out there, a look in at the Race! workshop is strongly recommended for an array of design-forward car and bike enhancements.
Finally, our fabric and wallpaper exhibitors are rolling out a slew of new ranges that they are ready to share with us: the likes of Home Fabrics, Romo, Stuart Graham, Dreamweaver and St Leger & Viney are all adding much excitement to the new releases list at #DJC21Summer.
TALKS
All three districts will be abuzz with talks! For the Kramerville district, check the 'Conversations at Kramerville' calendar on our website for a list of speaking engagements by creative community leaders, and the accompanying times and venues. These talks are presented on a first-come-first-served basis, so please plan your day accordingly.
Our sister districts of 44 Stanley and Victoria Yards are hosting their own engaging talks and demonstrations programme. More information about speakers, venues and times is also available over at designjoburgcollective.com
FOOD & DRINK
Probably one of our most exciting announcements is the 'on tour' addition of the ever-popular Fourways Farmer's Market to our line-up. They're also embracing the spirit of collaboration and teaming up with local restaurant and rooftop bar Double Dutch. As a result, the Kramerville Corner end of the district will be transformed. Visitors can expect the perfect combination of summer-ready artisanal food from some of the city's favourite vendors: paella; Argentinian and Peruvian specialities; Asian; and even (small-batch) gelato. Plus, take your pick of liquid refreshment: coffee, soda, MCC, wine, gin and beer. In short, there's a smorgasbord to satisfy.
Also: check out the Stella Artois bar – for your slice of The Life Artois - on nearby 9 Kramer's roof terrace.
So, throw on your tekkies (and your sunscreen) and head to the streets, showrooms, yards and lanes of Kramerville, 44 Stanley and Victoria Yards. This is the ultimate four-day, city-wide celebration of culture and creativity!
#DJC21Summer is free to attend, but please remember to go to our website to register your attendance.