On the beach!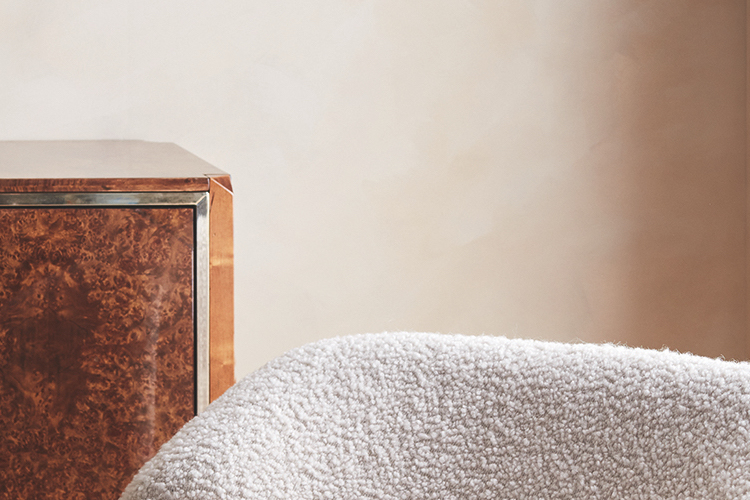 The Zinc textile brand is a division of Romo. Romo is also one of the latest – very welcome – additions to Design Joburg Collective (DJC).
Zinc recently launched some new fabric collections, and we're very much looking forward to seeing them in person come 3 to 5 June.
We particularly have our eyes set on the Beach Collection: a carefully curated range featuring selected trends from the brand's past ten years of innovative textile designs.
"The Beach Collection is a culmination of our favourite relaxed, textural qualities, that, when used together, create that ever desirable beach-side style", says Justin Marr, Design Director.
This retrospective is anything but fuddy-duddy though. Here you'll find softness and sophistication: a collection bursting with rugged textures, soft chenilles, bouclés, embroideries and just enough metallics.
The emphasis is on a calm and relaxed aesthetic that will transport you to those gently unspooling days spent amid surf and sand.