MASTERS OF LUXURY APPLIANCES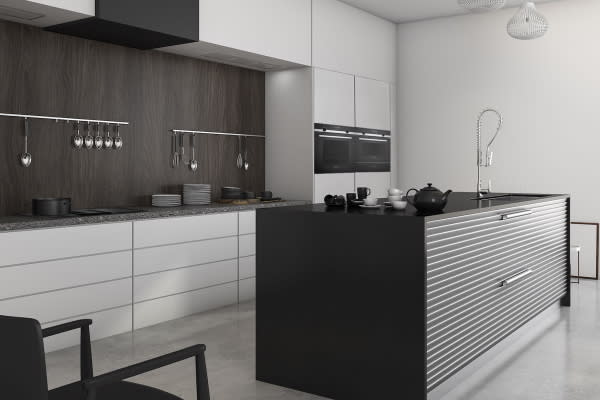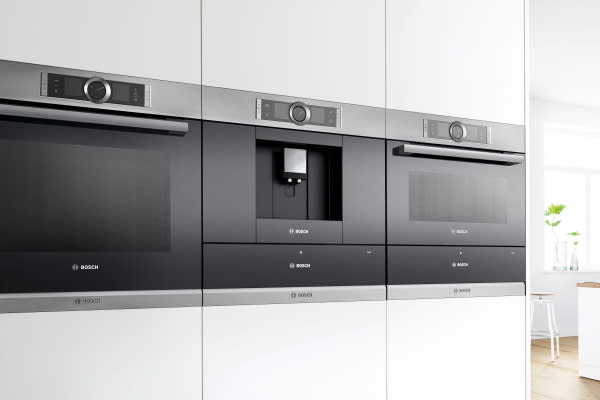 Natives to Kramerville will know BSH all too well. As the largest home appliance manufacturer in Europe, this highly regarded appliance manufacturer is a leader in the luxury home and kitchen space and has three distinctive brands in South Africa. If the names Bosch, Siemens and Gaggenau mean anything to you, it's because of BSH. These revered brands represent the forefront of design sensibility, pioneering technology, functionality and smart tech.
Bosch is invented for life. As the number one brand for major domestic appliances in Europe and number one brand worldwide for dishwashers, Bosch sets the standard for excellence. Their perceivable quality and surprisingly simple solutions ensure this brand always achieves perfect results and exceeds consumer expectations.
We then look to Siemens as Germany's number one home appliance brand and a worldwide market leader. Future-forward innovation and intuitive technology are key to meeting their consumers' lifestyle needs. Proving to always be a step ahead, the Siemens product offering is not only tech-savvy, providing an unparalleled user experience, but has a strong design aesthetic, complementing the contemporary kitchen. After taking home numerous Design Awards in 2018 and 2019, Siemens has again found a winning recipe with eight awards at the iF Design Award 2020. The "Made in Germany" seal of approval, representing a high-quality standard worldwide, is a promise that Siemens will continue to bring new innovations for your perfect home, where this quality is their top priority
Finally, Gaggenau, as the trailblazing manufacturer of luxury kitchen appliances, is synonymous with exclusive culinary culture and recognised for its sophisticated lifestyle. Gaggenau is not simply an appliance but rather an experience in itself.
Last time we spoke of BSH around here it was ahead of Design Joburg Collective in June and we're thrilled to be having them take part again at #DJC21SUMMER.
Their Experience Centre in Kramerville will have a host of activations planned for visitors where they get to test drive the state-of-the-art range of BSH Home Appliances.
https://www.bosch-home.com/za/
https://www.siemens-home.bsh-group.com/za/