KRAMERVILLE CORNER: DON'T CUT ANY CORNERS HERE!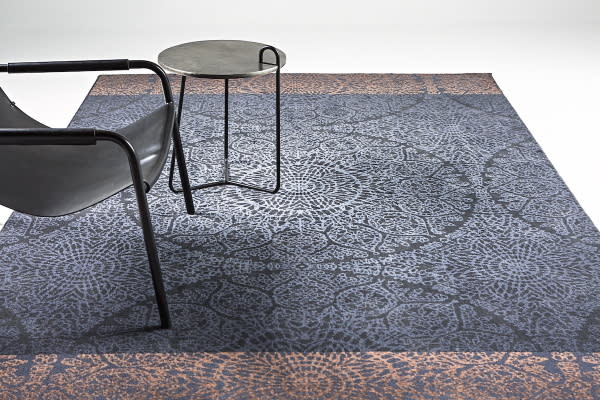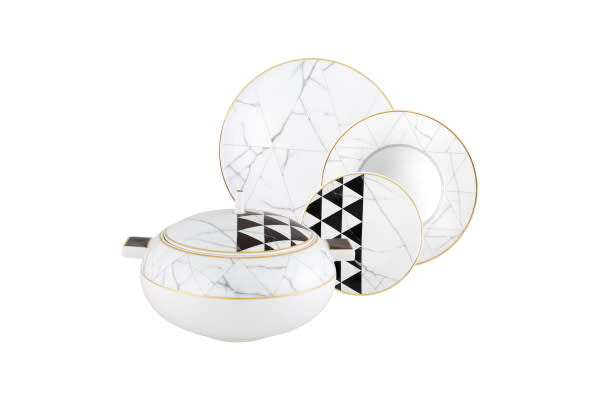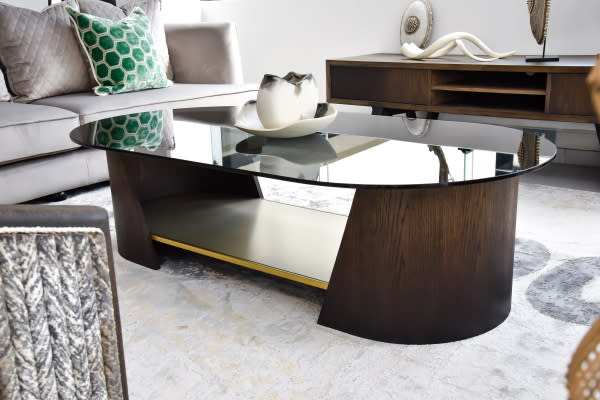 It's day two of #DJC21Summer! We've already waxed lyrical about the Double Dutch and Fourways Farmers Market collaboration, as well as our pop-up offering down at Kramerville Corner. There is, however, much more on our decorative radar at this end of the district. It warrants thorough exploration.
One of the brands situated here is Monn, specialists in bespoke rugs and carpets. Their customised carpets aside, they'll also be launching their latest collection of flatweaves at #DJC21Summer. These are highly usable rugs – both in terms of aesthetic and quality – for both indoor and alfresco living. Monn is also running an exciting promotion: pop into their studio at Building 3, at Kramerville Corner, to see how you can win one of these rugs for yourself!
For those seeking to elevate and refine their spaces, we recommend a visit to both Spilhaus (for their imported, luxurious decorative accessories), and Finer Finishings (who live up to every bit of their name with their selection of elegant furniture).
If you're a newbie to this part of Kramerville, then there are several other showrooms worthy of discovery. These cover the breadth of the furniture and decorative scene, both proudly South African and imported: from sofas, (more) rugs and mirrors to lighting and reproduction furniture. Highly desirable brands include the likes of Joseph & Joseph, Daskasas, Luxen Home, Design & Décor Lab, Griffiths & Griffiths, Collaro, Lumiart and more.
So, whilst visiting our food, drink and live entertainment offering at Kramerville Corner, be sure to take in everything this vibrant part of the district has to offer.