Just the Spot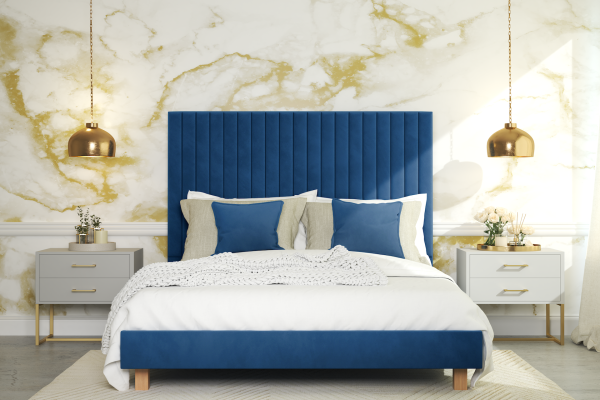 If anything good has come from Covid-19, it's that we've learned a lot about buying local. So, we got rather excited when Furniturespot signed up to the #DJC21 line-up. They're big believers in 'design for everyone', and we echo that sentiment.
Their support of local crafters is quite noteworthy, as is their dedication to quality and fair pricing. This is a win-win formula, as customers benefit and so does the South African design and manufacturing industry.
From an aesthetic perspective, Furniturespot's offering is distinctly modern. We're crushing on quite a few of their bed and sofa designs… although it's hard to choose a favourite.
Customers can shop with ease on their website, but we're looking forward to coming face-to-face (masked of course) with the Furniturespot brand – in their stylish Kramerville showroom – this June.