IT TAKES TWO TO TANDEM AT VICTORIA YARDS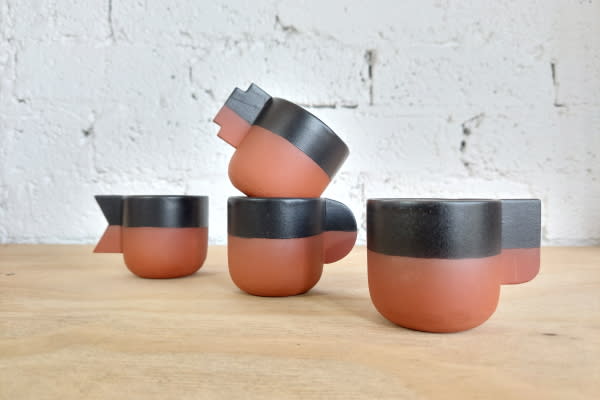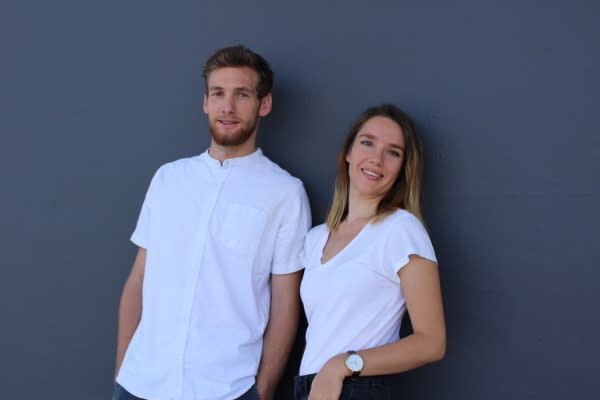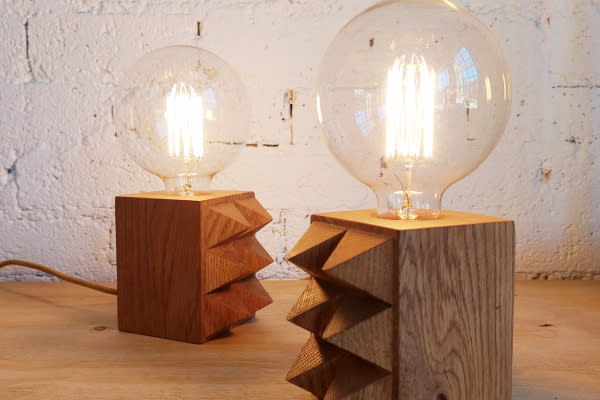 Tandem are a design duo, with a budding studio based at Victoria Yards. Here, Pia Findlay and Joshua McNally focus on designing and manufacturing product within their own workshop (a rarity these days). Tandem specialise in custom interiors, furniture and homeware. Alongside this work, they also batch produce original design items that are available on their online store or directly from their studio.
Tandem values collaboration… the coming together of ideas, of materials, of people. They work in partnership with their clients, as well as with other designers.
You'll find their designs open and honest: in the material and crafting methods; in the emphasis on natural components; in the detail and joinery.
The team at Tandem pride themselves on being local, and always keeping it lekker! A visit to their space is likely to be a theatre-of-design experience – so you're encouraged to pop in to see what they're up to. This is a place where magic is made.
As part of DJC's talks programme, Tandem Design's Joshua McNally and Pia Findlay will be presenting 'What is Design Anyway?'. The pair will explore and share lessons learnt in product design – specifically within a Joburg context. Well worth attending, this will take place at their studio: 3C Victoria Yards, on Friday, 29 October at 3pm.