IN LOVE WITH CORICRAFT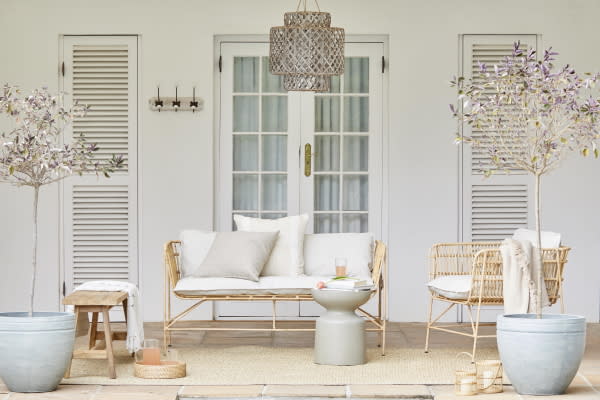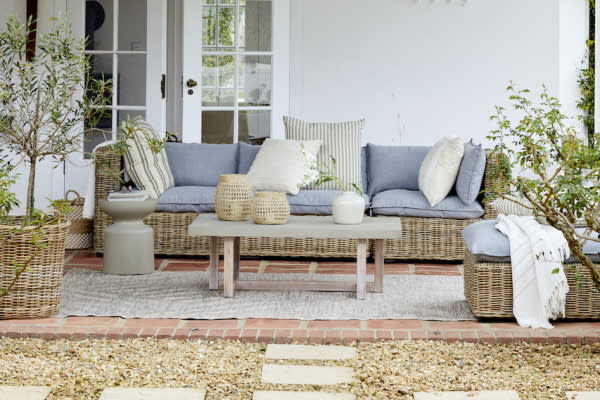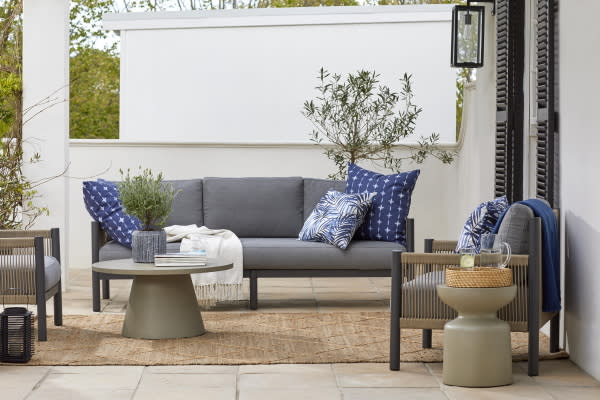 With its subtle curves and contemporary take on the classic wingback shape, Coricraft's Sawyer bed is an exciting part of their new signature made-to-order range.
What's more, Coricraft will upholster the headboard and base in your choice of one of their more than 60 fabrics and 20 leather options – yes, that's right, customised especially for you! Just the kind of personalised service we value here at Design Joburg Collective.
The Design Joburg Collective team is especially in love with the soft, neutral shade of Coricraft's Milly Cement fabric. But don't be fooled by Milly's lovely linen look, it's also extremely durable and therefore strikes a perfect balance between performance as upholstery choice and pure stylishness.
Leaning toward leather? We think their buttery soft Kalahari Mustard option is a great choice – who knows, you may just wake up in the morning with the smell of desert rain…
The rest of Coricraft's locally handcrafted Sawyer range includes bedside pedestals, chests and cabinets, and they can be mixed and matched to suit contemporary or classic interiors, or a combination! Our team is especially impressed by the brushed brass-coated handles that add a distinct metallic elegance to these pieces.
We're thrilled to welcome Coricraft back to our design showcase and we look forward to trying out not only their new Sawyer range, but also their recent Juno and Sienna bedroom furniture collections.
Oh, and don't forget to have a look at Coricraft's new outdoor furniture ranges … they have a special way of combining rope, aluminium and kubu rattan that is timeless and casually elegant. These work well in an indoor entertainment area as outside on the patio… a stylish way to enjoy those balmy summer evenings.