HOME FABRICS: FOCUSING ON THE FUTURE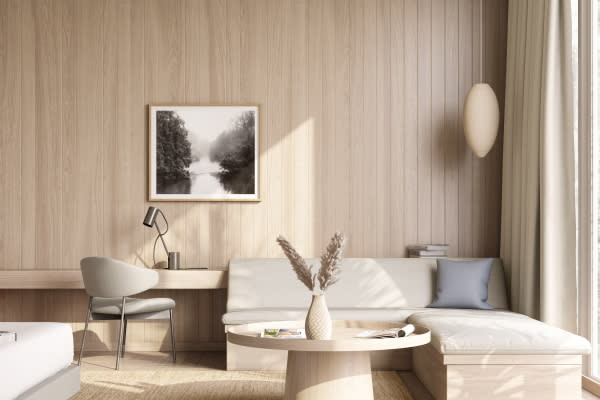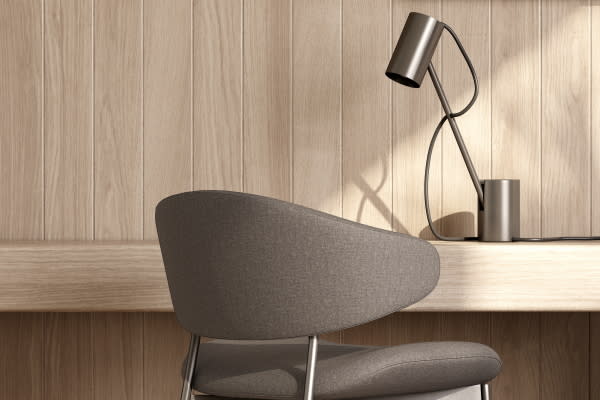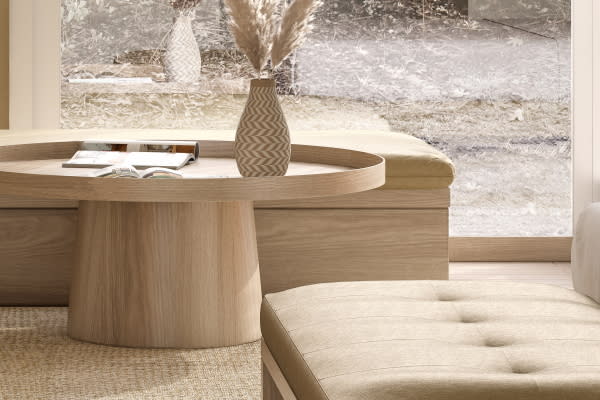 Home Fabrics has always had a conscientious ethos, and is committed to sustainability. They recently introduced the first globally certified eco-friendly furnishing fabric collection from FibreGuard, aptly named Naturama. And it's not just green, it's gorgeous!
Woven from 55% recycled polyester yarn and 45% organic cotton, combined with the stain repellent technology of FibreGuard, Naturama is not only planet-friendly but also easy to care for.
The palette is strongly focused on neutrals: steely greys and bone whites, khakis and taupe. But then there's a peppering of more vibrant shades like burnt orange and moss green. Softer colours include duck egg and aqua.
Experience Home Fabrics' sustainability-cum-style offering for yourself this October.