Hendrick's Gin Palace: alcohol alchemy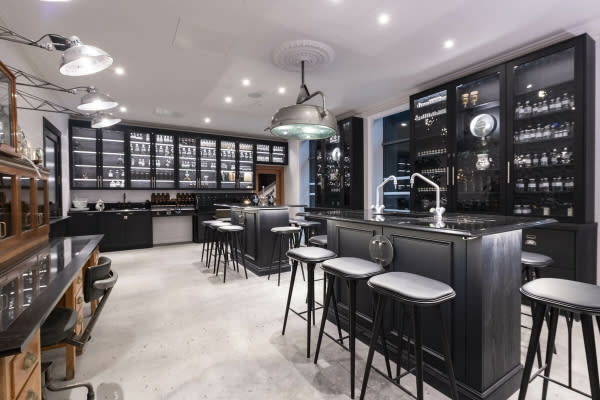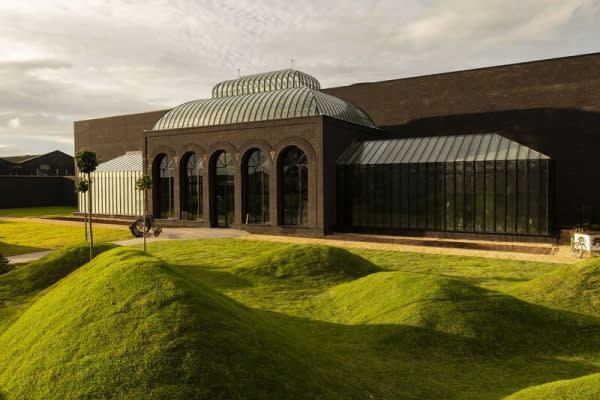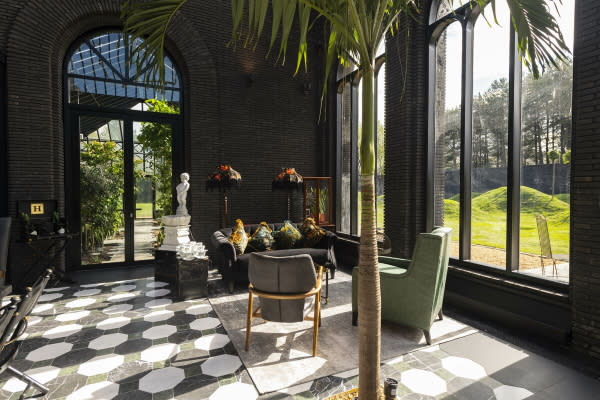 The Design Joburg and Hendrick's partnership has always been a hit with show visitors. Both brands whet and satiate the appetites of our design- and style-savvy fans. So, we're thrilled to announce the continuation of this partnership with our about-to-launch Design Joburg Collective this June.
You may have recently seen the unveiling of the new, purpose-built Hendrick's distillery in Scotland. If not, we offer some insights on this 'Gin Palace' here.
Given the Hendrick's brand's penchant for Victorian-inspired creativity, their new HQ is a monument to the blending of quality, quirkiness and inventive innovation. Whilst serving as the new iconic home of the brand, it is also a working distillery – contributing to satisfying the world's demand for this truly tasty gin.
The distillery, designed by celebrated architectural firm Michael Lair Architects, takes its cue from Victorian architecture (and style). The site includes a walled garden that encompasses three glasshouses (with bar, lab space, lecture hall and three still-houses). Inside, the mad scientist (or rather mad botanist) theme embraces the brand's sense of experimentation.
The site is also, conveniently, the home to Master Distiller Lesley Gracie and her small team, who are given the freedom to explore new Hendrick's variants.
We're looking forward to Hendricks further enhancing the Design Joburg Collective experience with their whimsy (and infusions of cucumber and rose)… cheers!