Exotic design fresh from St Leger & Viney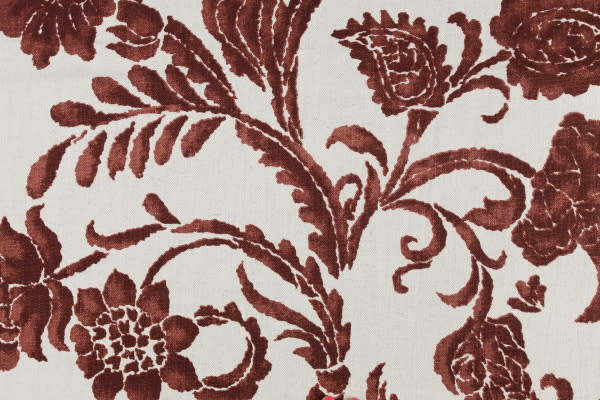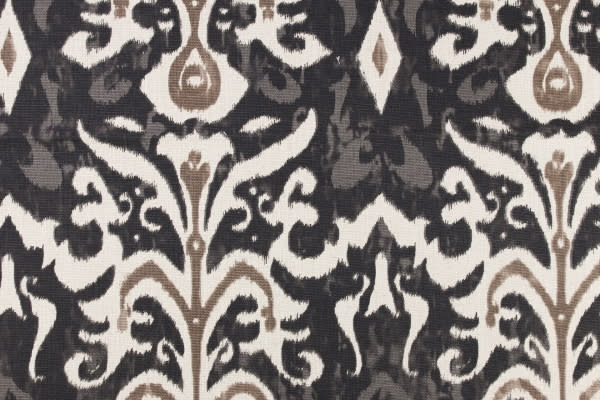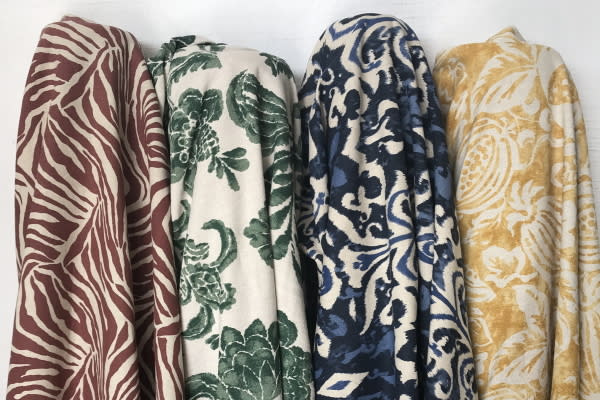 St Leger & Viney has some of the biggest brands in the textile industry (think Cole & Son, GP & J Baker or Thibaut) in their stable. They've been supplying high end fabrics and wallpapers to the local trade since 1989.
You can always rely on them for something new (and beautiful) and their latest Granada collection certainly doesn't disappoint. This fabric ensemble is ripe with the allure and exoticism of North Africa and Southern Europe and is inspired by archival prints and manufactured right here in SA.
The slubby hopsack base cloth onto which pomegranates, flowers and ikat stripes, are hand printed has also been made locally and lends the collection it's wonderful, understated aesthetic.
We're thrilled to have St Leger & Viney as part of Design Joburg Collective's lineup of stellar brands. Come this June, visitors can expect the unveiling of a few new fabric and wallpaper collections from them so do look out for those.