EMERGING FROM THE CHRYSALIS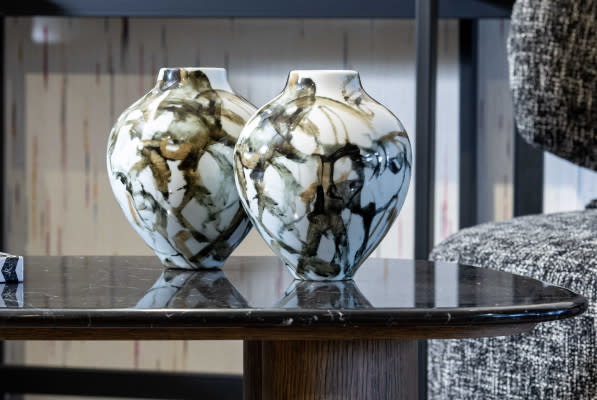 Cocoon Lifestyle's Bilala Mabuza has always been a force in the local design scene. At our last showcase, her and the Cocoon Lifestyle team reaffirmed their support of fellow design luminaries by hosting several engaging discussions at their 3 Desmond showroom.
This time they're hosting an "open house", sharing their new furniture collection entitled 'Curve' with us.
The Curve Collection has been specially developed by the Cocoon Lifestyle team to coincide with DJC's summer edition. Visitors can expect bold concepts, cool tones and tactile forms. Statement-making, organic shapes hug the body – providing designed-to-unwind comfort.
It might come as no surprise, given the brand name, that the collection feels cocooning. Pieces are entitled Butterfly (an armchair that is undoubtedly one of our favourites), the Cocoon Sofa and Chair, and the Pupa ottoman.
Pop into the Cocoon Lifestyle studio for further insights into this inspiring new collection from one of Joburg's leading design studios.