DREAMWEAVER: PERFECTION IN IMPERFECTION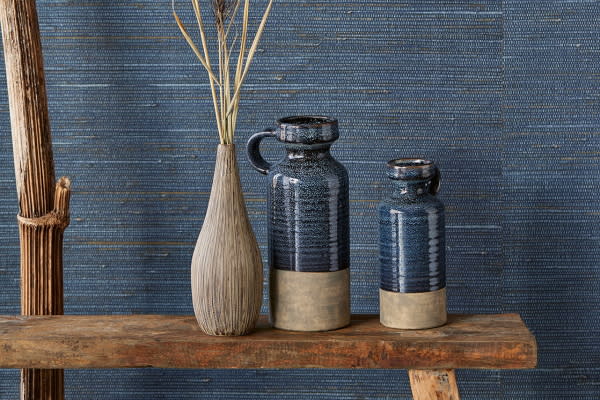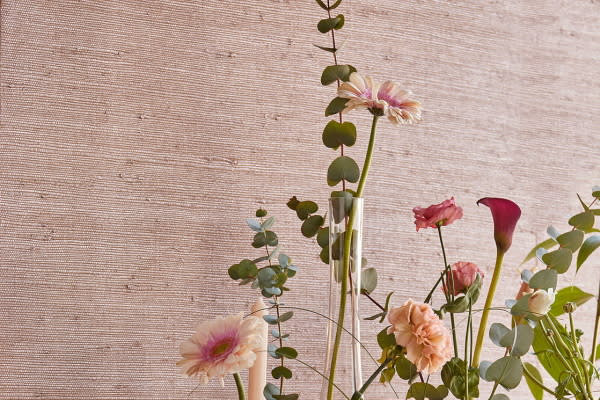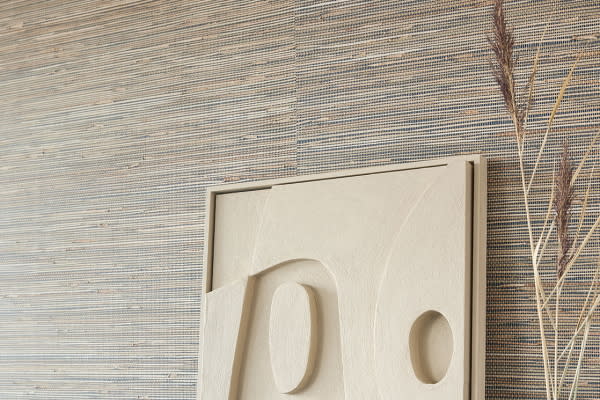 The return of boutique fabric and wallpaper house, Dreamweaver, to the DJC lineup is excellent news.
We've previously mentioned what huge fans we are of their Eijffinger brand, but their latest Natural Wallcoverings III collection is a special delight.
Created using an array of naturally-textured fibres – including bamboo, cork and hemp – this wallpaper collection is the perfect blend of luxury and personality. Just like a fingerprint is unique, so too is every roll of this handcrafted collection. The style factor is a given, but there are other attractions, too: the potential for humidity regulation, as well as sound and heat insulation.
The texture is reminiscent of the 60s and 70s, with hues in pastels, rich green and bronze. Here you'll find an aesthetic that is quintessentially minimalist. Eijffinger wins again!
Catch this collection, and others, at the Dreamweaver's Kramerville showroom this October.