Dreaming of Dreamweaver Studios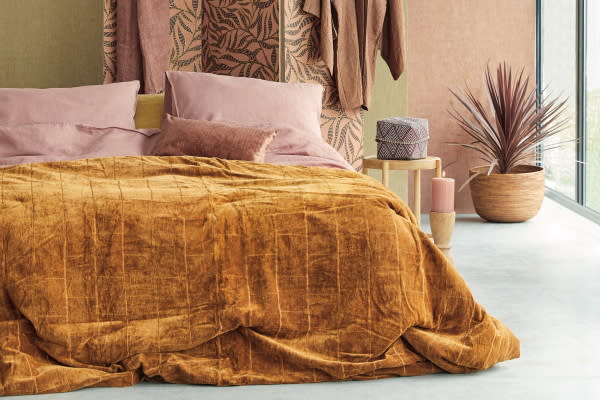 Dreamweaver is a boutique wallpaper and fabric house backed by decades of experience in the industry. They distribute some of our best-loved international brands like Eijffinger, Marimekko, Armani Casa and Missoni Home. We welcome them to the Design Joburg Collective line-up for 2021.
According to owner Haidee Kramer, the current trends all revolve around escapism and nature, in the literal and abstract sense. This trend has only increased with the impact of COVID-19 on our wellbeing.
A beautiful case in point is Dutch wallpaper house Eijffinger's new Terra wallpaper collection. This new range is bursting with an infusion of rich tones of the earth - think red deserts, grassy plains and fern-like flora – and we love the vibrant hues and textures.
To sum up her latest additions at Dreamweaver Studios, Haidee references the zeitgeist of our global needs using the Dutch term niksen which calls for valuing health and wellbeing and a literal winding down. And we can all do with more of that.