#DJC21SUMMER IS EXPANDING ITS GEOGRAPHICAL FOOTPRINT!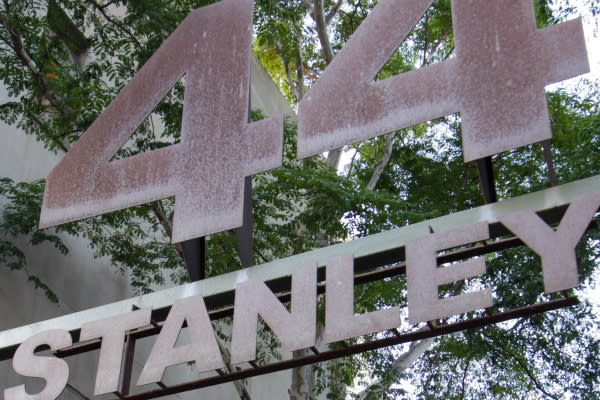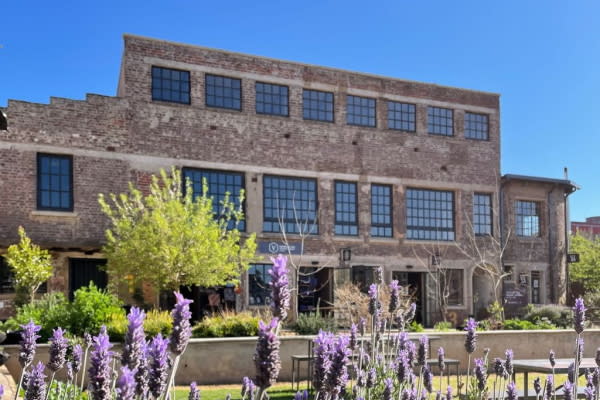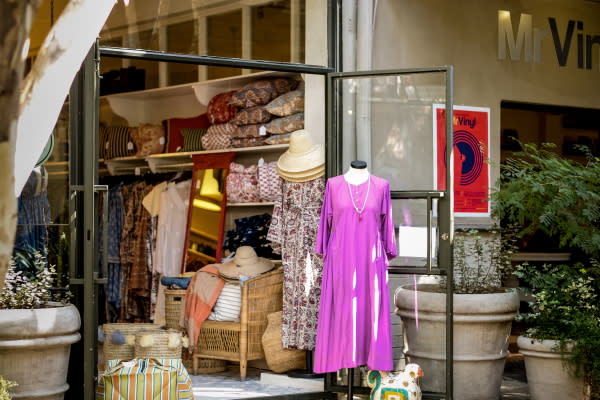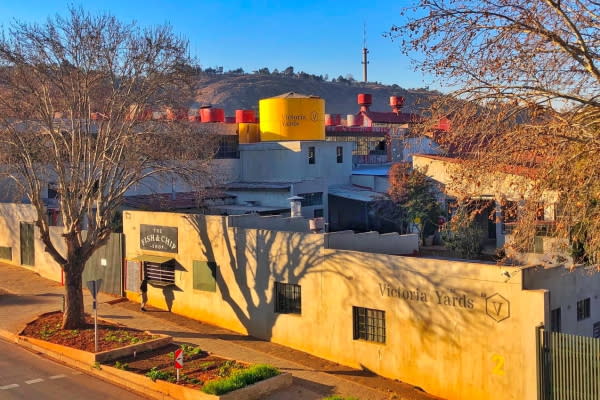 Whilst Kramerville remains the main pivot for this month's free-to-attend showcase, Design Joburg Collective is expanding to include satellite sites at Victoria Yards and 44 Stanley.
The two sister-districts will also be hosting various art exhibitions, demonstrations, talks and activations. We're so excited about this news that we couldn't wait to share some details with you, although you can expect more in-depth revelations soon!
44 STANLEY
We're thrilled to have 44 Stanley as one of our two satellite districts this summer; especially since they're celebrating their 18th birthday. Thanks to its exciting mix of restaurants, food, culture, art, design and independent retail, 44 Stanley continues to be one of the city's most stylishly understated outdoor precincts.
This downtown Joburg district will be bringing an art, illustration, fashion and product design focus to the #DJC21Summer line-up. Part of 44 Stanley's offering over the four days will be an anecdotal-style talks programme taking place at their 'Bioscope' venue. Visitors can expect to hear from the likes of creative agency Mamakashaka's Nandi Dlepu and photographer, filmmaker and art director Fhatuwani Mukheli.
Clearly, 44 Stanley is pitched as the Kramerville precinct's fun sidekick!
VICTORIA YARDS
Victoria Yards should probably be underscored as the 'creativity-in-action' precinct during #DJC21Summer! This urban complex is known for its collection of artisans, artist studios and designers, but also as a market and events space. Add edible gardens – and a growing sense of creative community – and Victoria Yards offers visitors a truly unique experience.
This #DJC21Summer will see them upping the ante with the likes of artist James Delaney and product designers Tandem Design. all bringing a fresh perspective to their respective creative endeavours. Studios and workshops will be open, and visitors are encouraged to engage whilst drinking in all that this inner-city precinct has to offer.
The #DJC21Summer weekend also sees Victoria Yards delighting visitors with live music (as part of their The Feel Good Series and a chilled house event) and a gourmet braai…. Highveld style!