DJC Pop-ups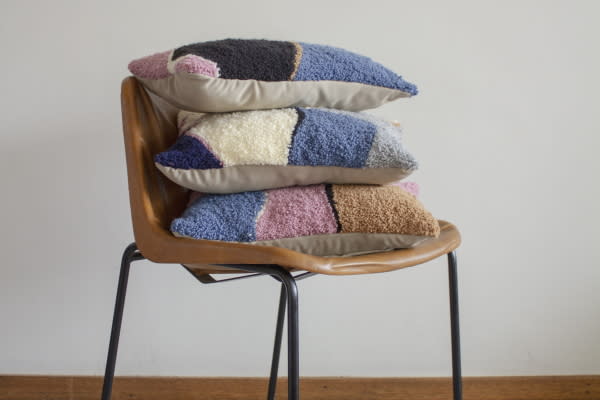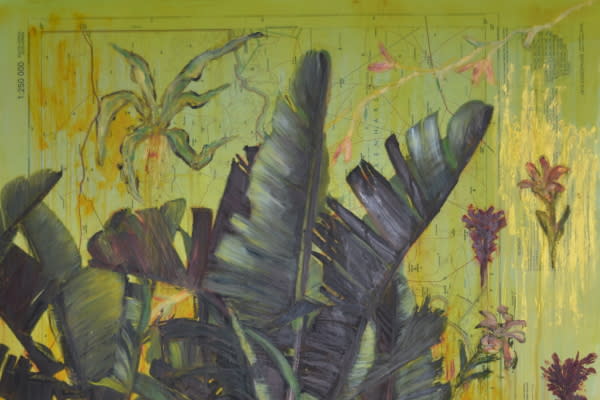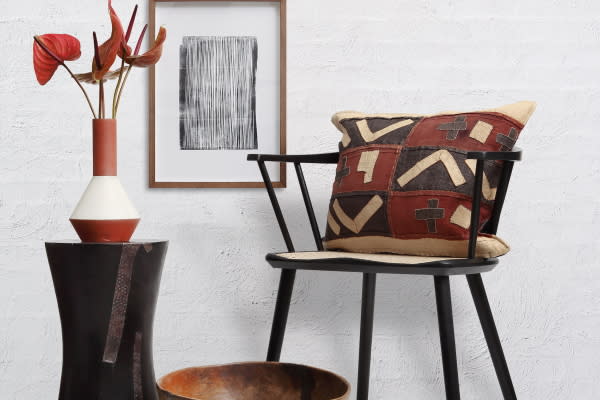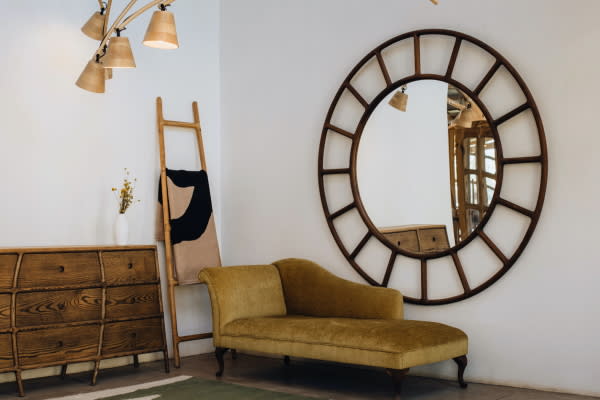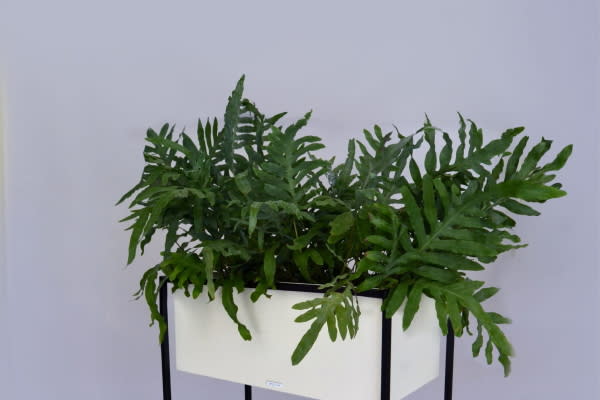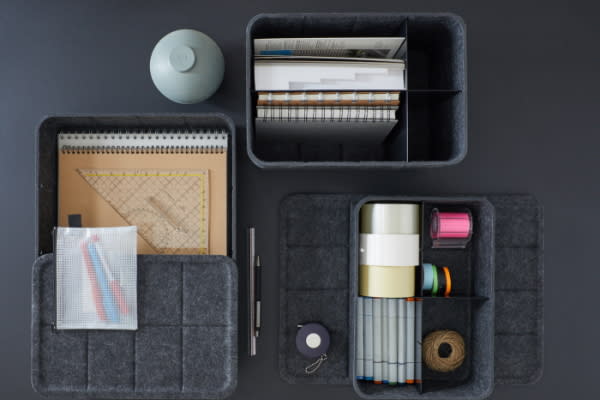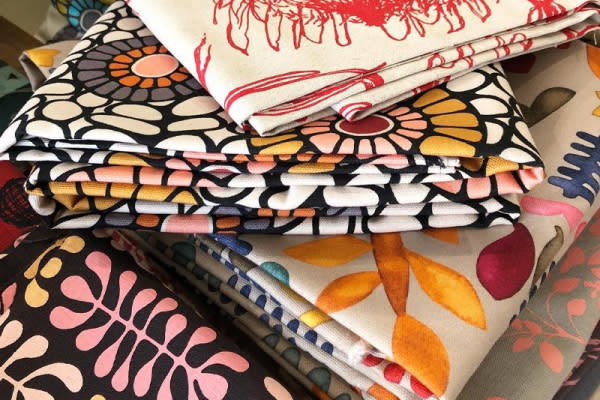 Craft's shift into the art world has been a topic of much discussion lately and #DJC21's pop-up location at Level 3 (the very same smart address shared by Coricraft) will showcase this very notion, exhibiting the crossover talents of Neimil studio. Founded by multi-disciplinary artist Keneilwe Mothoa and her creative partner Lubabalo Mxalisa, visitors can view and purchase pieces from their collection. The duo is producing noteworthy homeware and art pieces such as wall hangings, scatter cushions and wall art which tell African stories through contemporary handcrafting.
Fine artist, and long-time friend of the Design Joburg show, Sue Martin will also be making an appearance at DJC's pop-up at Building 6, Kramerville Corner, Kramer Road. There, Sue's latest body of work will be on show, drawing on the time spent in her garden during lockdown. She describes her studio-cum-garden space as a "magic garden", pulling her inspiration from it whilst exploring and playing within this fantastical outdoor space.
Candice Berman Gallery also joins our pop-ups with a collaboration with Magicode, Beck Ernst and Blast Brand Catalysts.
Also expect the wares of creatives like Design Team Fabrics, SMTNG GOOD, Wild Cat Plants, and Nimal. Several of South Africa's best-loved magazines – including House & Leisure, SA Home Owner and Designing Ways – will be sharing their latest issues (and other insights) with visitors.
www.designjoburgcollective.com (https://www.designjoburgcollective.com/features/showrooms-pop-ups/)