Distinguished European Appliances take centre stage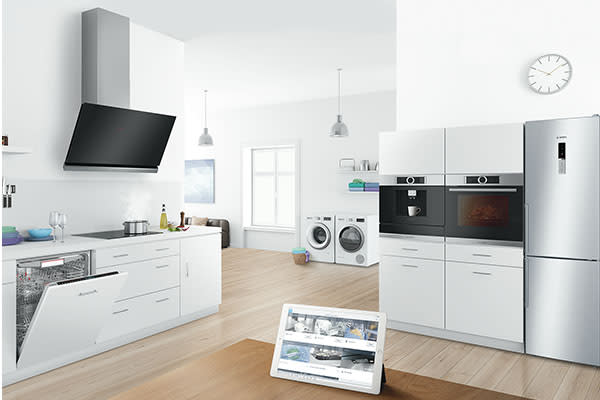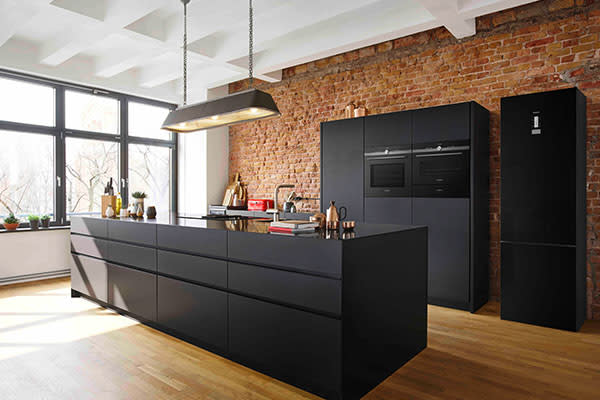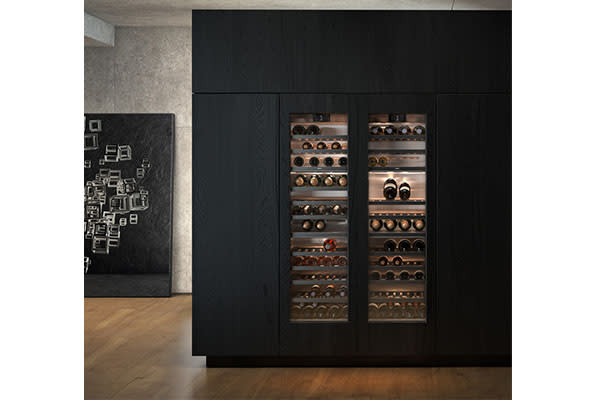 DISTINGUISHED EUROPEAN APPLIANCES TAKE CENTRE STAGE
If, like us, you're not satisfied with the ordinary, then you'll want to know about the collection of prestigious brands offered by BSH Home Appliances. Technology meets design in what appears to be an effortless union.
As one of the latest sign-ups to Design Joburg Collective (DJC), BSH is a Kramerville-based appliance expert (and favourite amongst those in the know). Their team represents some of the best European names around, including Bosch, Siemens and Gaggenau. As soon as they shared their most recent news with us, we were all in! It's hard not be impressed by the creative developments in this sector.
First to catch our eye was Siemens' futuristic new studioLine collection: an ambitious range of elegant kitchen appliances that are destined to transform the everyday into the extraordinary. There is an obvious focus on the aesthetic here that grabs attention from every angle.
We then turned to Bosch and their Home Connect system. This features some truly intuitive technology, allowing homeowners to easily control all their appliances from a single and easy-to-operate app. This is the ultimate in smart-home tech… right at your fingertips.
Finally, we took a look at Gaggenau's Vario Cooling 400 Series. We're talking about a fully-integrated, built-in, modular range of refrigeration and climate cabinets here. Think wine fridges, fridge-freezer combinations and the like… except that these outperform many of their rivals, whilst adding unprecedented aesthetic value to the kitchen interior.
The BSH Experience Centre is situated at 30 Archimedes Street, and is certainly a centre of experience. Whether you're a design connoisseur, appliance anorak or an avid cook looking to expand your culinary horizons, BSH offers so much more than your regular appliance showroom.
As one of the participants in DJC, BSH will be presenting visitors a stylish serving of all things kitchen. We're thrilled to have them as part of the Collective this June.
https://www.bosch-home.com/za/
https://www.siemens-home.bsh-group.com/za/