Design Joburg Collective: Alive with Art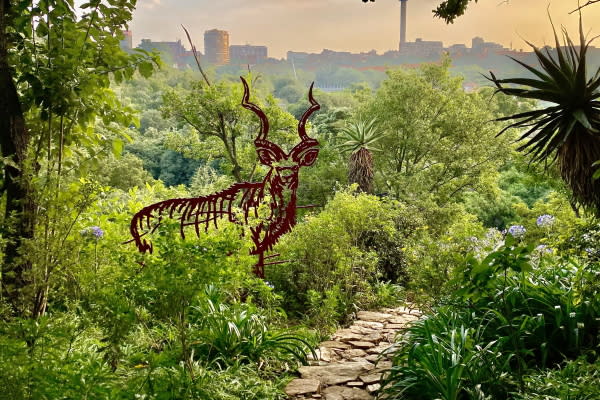 Our line-up of art installations at Design Joburg Collective (DJC) is certainly hotting up.

The DJC team is excited to be working with contemporary artist James
Delaney – well known, amongst other things, for his public sculpture
within Joburg's The Wilds city park. He is currently finishing up a new
sculptural piece that will take centre stage in the district come June.

We'll be sharing more details on this and other art
exhibits and displays at DJC in the coming weeks.