Craft in focus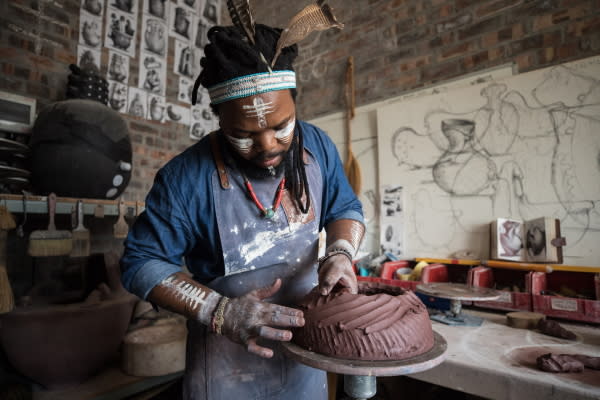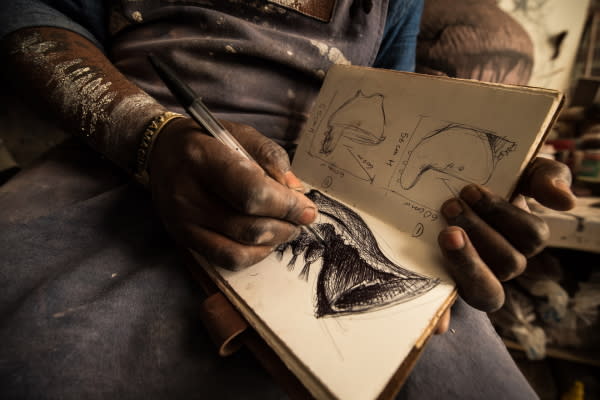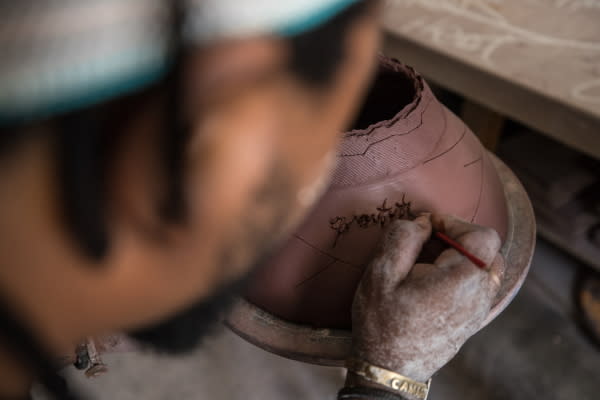 Design Joburg Collective has something important in common with our headline sponsor, Sanlam Private Wealth. We are both believers in craftsmanship as an essential component of the creative endeavour.
Sanlam Private Wealth's success story is firmly rooted in their distinct approach to wealth creation and preservation. In a similar fashion to how craftspeople in sectors such as food, ceramics, wine and clockmaking create one-of-a-kind pieces with careful planning, deliberation and inspiration, Sanlam Private Wealth approaches clients as individuals with unique needs that require customised solutions.
Many of the participants in the Design Joburg Collective are masters of their craft, and we're looking forward to seeing what these talented creatives have to offer us this June. Our programme of global brands includes the likes of Bulthaup, Bosch, Ilve, Hansgrohe and Cassasredo. Closer to home, we're delighted to have names such as Anatomy Design, Tonic, SMTNG Good, Design Team, Neimil and SHF in our stellar line-up.
The experts at Sanlam Private Wealth have pointed out that the best craftspeople combine patience and meticulous attention to detail with the need to sometimes take calculated risks. The parallels with wealth management are clear. By applying these notions normally associated with craftspeople, the analysts and investment managers at Sanlam Private Wealth expertly blend a combination of different asset classes to deliver to clients' goals and ambitions.
It is a pleasure for us to be partnering with the smart and dedicated team at Sanlam Private Wealth. Visitors to Design Joburg Collective are assured an inspiring, insightful and memorable experience at #DJC2021.
www.sanlamprivatewealth.sanlam.com