Catch all the action in Archimedes Street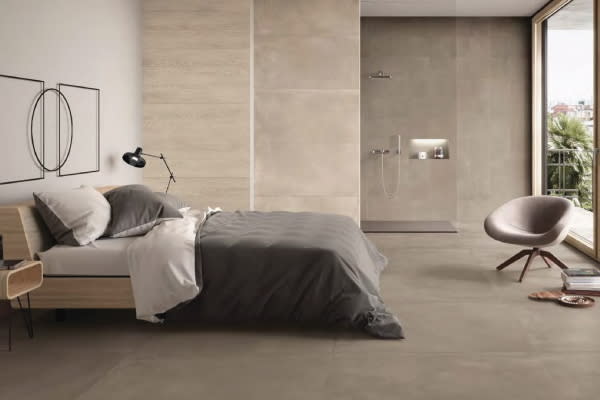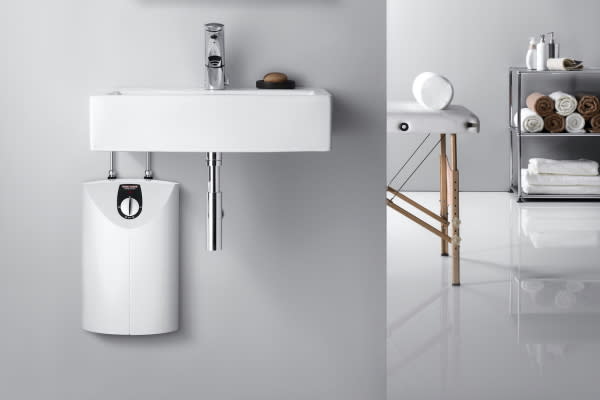 There's a buzz at the top of Archimedes Street in Kramerville. This little enclave is tucked away in the precinct's north-eastern corner and is always worth a visit. Several showrooms are offering a surplus of style.
We talked about them a little earlier but leading the charge from this part of the neighbourhood is BSH Home Appliances. Known for their bold European brands, a visit to their showroom is an experience like no other. Here you'll find the latest in design-meets-technology kitchen products by the likes of Siemens, Bosch and Gaggenau.
Stiebel Eltron are specialists in the heating and cooling aspects of the home (think heat pumps, ventilation systems and central heating) with a focus on sustainability. Visitors can look forward to personalised introductory tours at 10am, 12pm and 2pm daily. Expect some useful insights into how they harness energy from nature to make comfort a priority.
Bringing the world's most beautiful tile brands to our shores, Ceragran is another flooring (and wall cladding) favourite. The brand of choice for many leading architects and contractors, they are also respected suppliers direct to the homeowner. Visitors to #DJC21 can call on their expert advice, and get to see what's tops in the tile sector.
We also recently shared some news on the latest additions from the Hansgrohe stable. We're excited to see their latest kitchen and bathroom releases 'in the flesh'. Just for starters, we have our eyes on their SilicaTec sinks!
When it comes to bathrooms, Duravit is dependably stylish. We just fell head-over-heels with their Luv sanitaryware collection! We're anticipating loads more elegant bathroom inspiration from this thought-leader.
A go-to supplier for all things tiles and bathroom is Ferreiras. A 35-year old South African staple, they're a welcome addition to the DJC line-up and a favourite in the Archimedes Street hood. Expect everything for the bathroom space here including baths, basins, cabinetry, accessories and, of course, tiles.
Eurocasa is another Archimedes Street must-visit. They're the experts in kitchen and bedroom cabinetry, and bring over 20 years of expertise (and luxury) to South African homes. We're looking forward to catching up on their latest offerings, courtesy of Italian brands Febal Casa and Rossana.