ARTIST JAMES DELANEY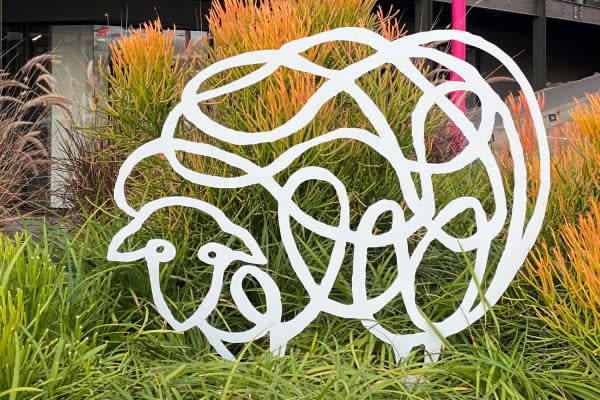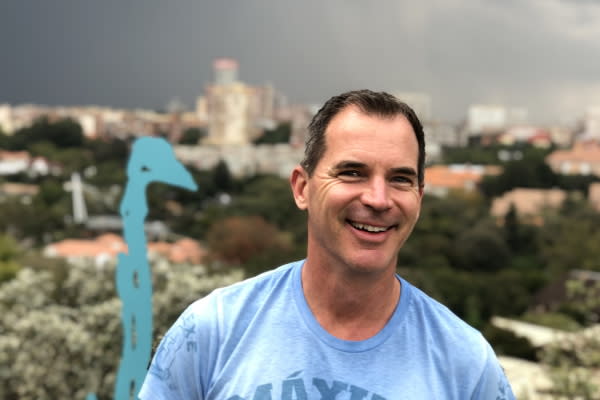 You might recall James' first "sheep" installation for our last Design Joburg Collective in June. Well, since then, James has been building up a whole flock with a view to creating an installation in a large park.
#DJC21 might not offer the park James envisaged, but it certainly has provided the opportunity for him to showcase his growing group of sheep (including very cute Instagrammable Spring lambs!). You'll find these outside the Weylandts showroom.
For the artist, the message of his work is a pressing one: "Our disassociation as urban dwellers with livestock and how they can help our environment is part of what I'm speaking about. I want to show people how things were – or could be. Essentially, we are increasingly disconnected from our sources of food and what we depend on for survival," says James.
We encourage you to "reassociate", and enjoy this work by a talented Joburg artist. Also, be sure to pop into Victoria Yards on Saturday, 30 October, where James' studio is open to the public (as part of the 'Joint Open Studios' initiative). He'll be available for some personal insights into his work and process. You can also catch photographer Arthur Dlamini, a collaborator with James on his body print series, in a talk at 11am on Saturday the 30th and Sunday the 31st of October.