An Archimedes Street favourite (Some Eurocasa for your casa?)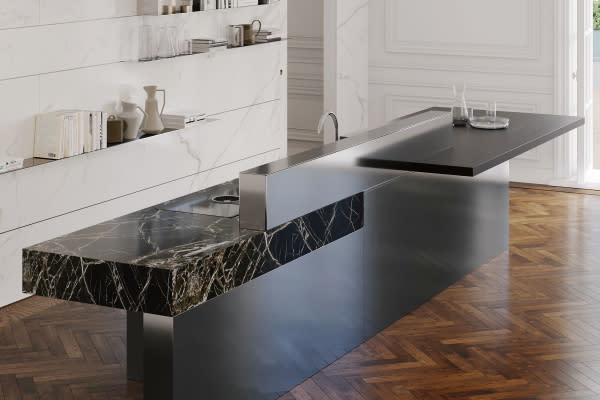 Eurocasa is a must-visit. They're at the top of Archimedes Street in Kramerville and we're very pleased to have their covetable style in the #DJC21 line-up.
The team at Eurocasa are the experts in kitchen and bedroom cabinetry, and bring over 20 years of expertise (and luxury) to South African homes. They manage to combine a sense of timelessness with a feeling of intimacy. It's a juxtaposition that allows them to cater to a client's personality and specific requirements – creating very special spaces.
Clearly, craftsmanship is key, here. We're big advocates of artisanal skills and generational creative thinking at Design Joburg Collective. We think the world needs more of that.
Besides their expertise in the kitchen and bedroom space, Eurocasa also offers a furniture range, including sofas, seating, tables and cabinetry. All ooze Italian sophistication. We're particularly looking forward to getting the scoop on their latest kitchens and furniture collections courtesy of Italian brands Febal Casa and Rossana. Just bellissimo!