ALL THINGS NEW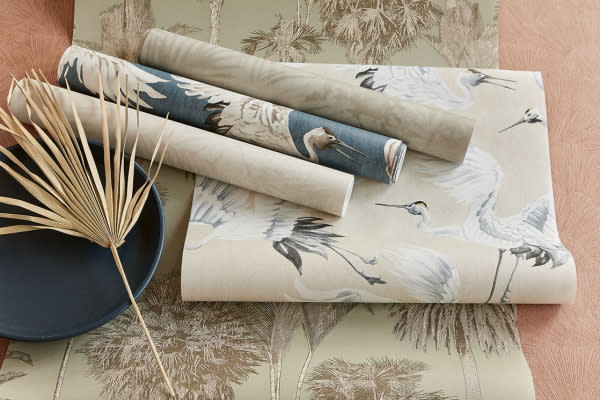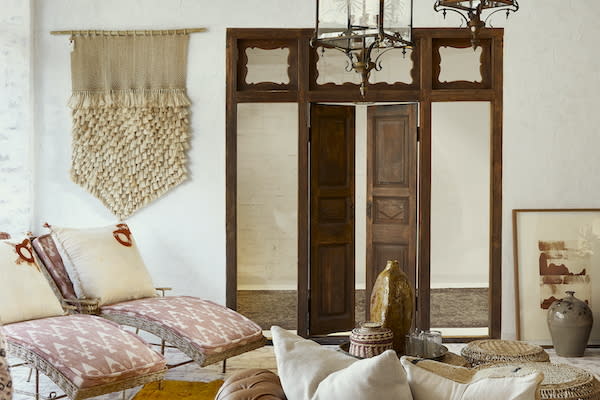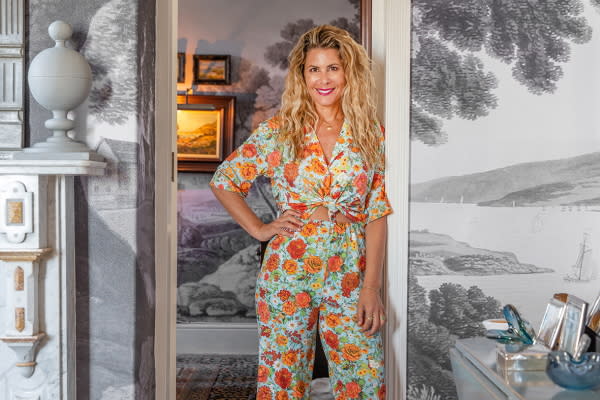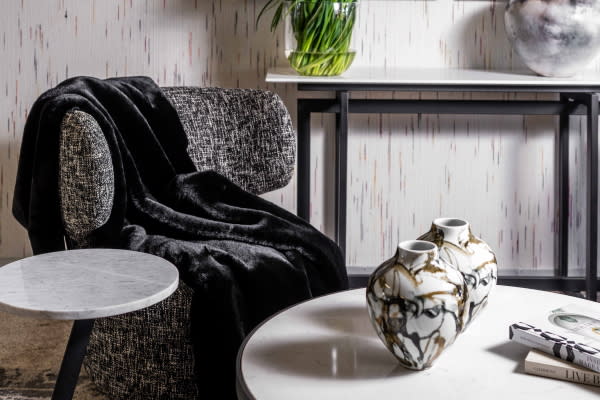 ALL THINGS NEW
As usual, many brands, artists and creatives are using the #DJC21Summer platform to launch new creations and collections. There are just too many to list, but we'll highlight a few…
Look out for: a new furniture range by Greg Gamble and Philippe van der Merwe of Tonic Design; new international wallpaper and fabric collections by Clarke & Clarke and Harlequin from Hertex; a sumptuous furniture collection by Bilala Mabuza from CocoonLifestyle; La Grange Interiors new collections of smalls and furniture; and an art-meets-fashion collaboration featuring scarves by leading local artists from Latitudes Online and 44 Stanley's Guillotine Design.
Speaking of collaborations, we're also all eyes for the unveiling of an installation at the Semper Fortis showroom. It features some of our favourite local creatives like Cara Saven Wall Design and Tshepo Mohlala of TSHEPO – as well as the Semper Fortis team, of course.
Also worth visiting is the new The Storer showroom located down on Dartfield Road. Here you'll find freshly unpacked stock from exotic locations around the globe, presented in an experiential way. Whilst you're in this part of the Kramerville hood, and especially for the petrolheads out there, a look in at the Race! workshop is strongly recommended for an array of design-forward car and bike enhancements.
Finally, our fabric and wallpaper exhibitors are rolling out a slew of new ranges that they are ready to share with us: the likes of Home Fabrics, Romo, Stuart Graham, Dreamweaver and St Leger & Viney are all adding much excitement to the new releases list at #DJC21Summer.