ALL NEW FROM RIMADESIO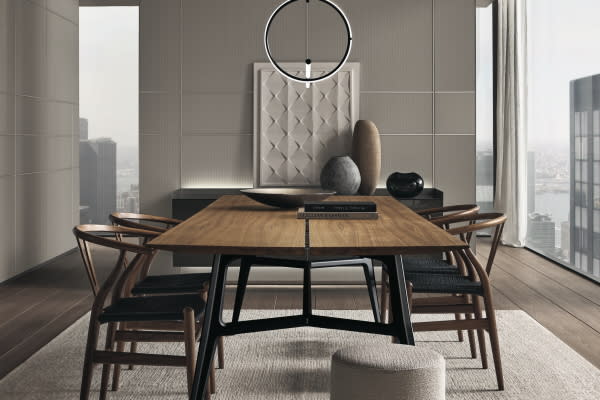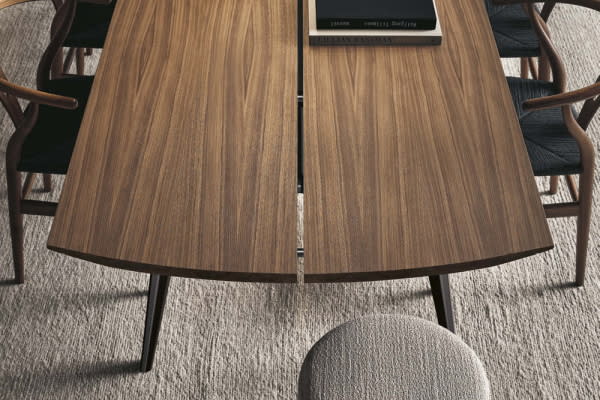 The Domum stable is packed with show-stopping design brands, each with a distinctly European sense of style. Rimadesio is one of these brands, and specialises in the contemporary.
Their newest addition is a collection aptly named 'New Interiors' and is the creation of designer Giuseppe Bavuso. It includes Modulor: a wall panelling system that is available in several options – including glass and walnut.
Even the most style-savvy fans, who are familiar with Rimadesio's modular creations, will be thrilled by the brand's new furniture offering. Finishes are pleasingly combined, shapes and proportions are well balanced, and the overall range feels seamlessly integrated.
By way of example, the Francis is a contemporary interpretation of a classic refectory table. It's available in three shapes: rectangular, round and square – and is also offered in wood or marble versions.
Rimadesio is available in South Africa from www.domum.co.za, as we welcome them back to #DJC21's Summer Edition.