AHEAD OF THE PACK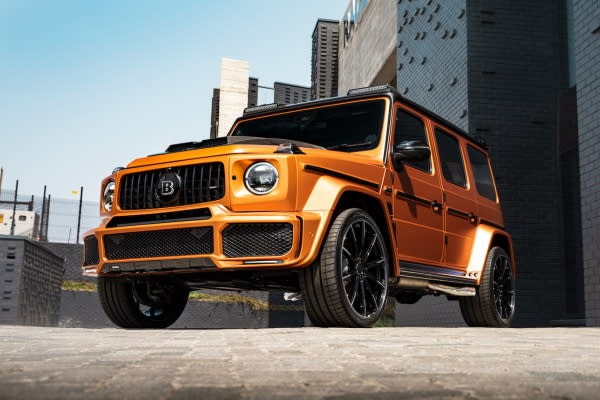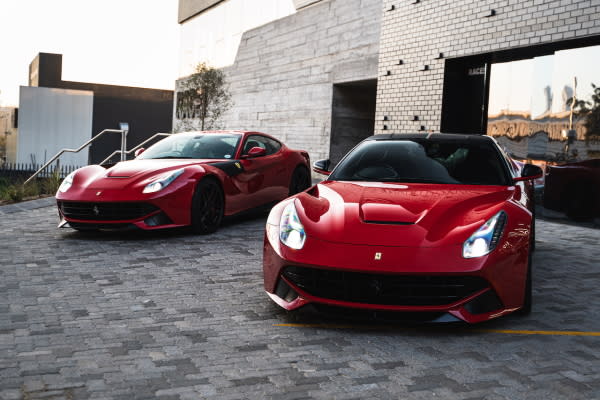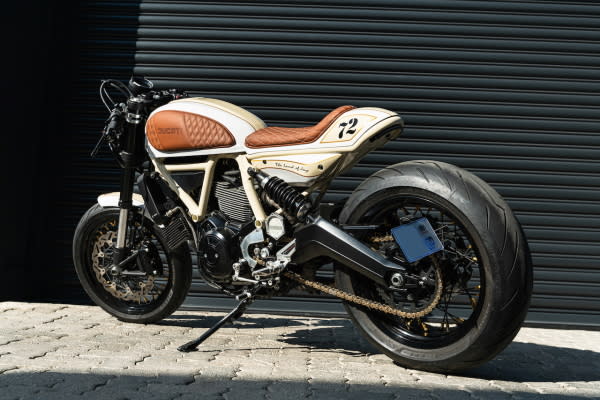 At Design Joburg Collective we're all about style, in all its forms. So, besides showcasing the brands operating in the interior design and architecture realms, we're thrilled to announce the addition of Race! to our installation line-up.
You'll find a selection of their showstopping car and bike enhancements on display down at 31 Commerce Crescent this #DJC21Summer.
For those unfamiliar with the concept, car tuning is the modification of a car to optimise it for a different set of performance and aesthetic requirements. It's big business both here and internationally. Kramerville's very own Race! has become a serious global leader in this sector.
This is not just about spoilers and fins, but rather a more artisanal approach. That might mean the customisation of a Ducati motorbike with quilted leather, or a bespoke designer wrap for a Rolls Royce.
The approach here is similar to that of decorating a room. Various aspects of the car - including audio, interior, engine, etc. - are given careful consideration in terms of redesign. Then, artisanal skills called upon to produce a unique end product.
We encourage decoristas to discover their inner petrolhead at #DJC21Summer. There really is something here for everyone.