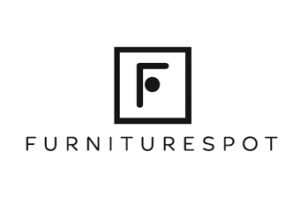 Our Mission
We believe that great design is for everyone. Since launching in 2017 we have made it our mission to create beautifully designed furniture pieces of great quality for a fair price made by South African manufacturers. We work directly with our manufacturers to produce unique, durable pieces using high-quality materials. Working directly with our South African manufacturers and our online-first policy, means we have less overhead and therefore we can bring you beautiful modern furniture for a much better rate than traditional retailers.
Our Team
Furniturespot has a team that is dedicated to help you. If questions arise, our friendly and knowledgeable team is just a phone call or email away. We have delivered quality furniture to so many (South) African homes and businesses we cannot wait to get in touch with you.
Furniturespot's team is staffed by carpenters, IT professionals, weight lifters, upholsterers, interior design specialists, painters, metal workers, CrossFitters, chefs, proud parents, and more. We want to help you by getting you the most inspiring furniture delivered to your home with ease, whilst making every day work more fun and interesting. Furniturespot's culture is rooted in four core values: Be good, Be better, Be family of each other.
Buy Local

We love local. Local is lekker. Local manufacturing is great for the environment and the South African economy. We show that South Africa has all the capabilities to produce high quality design for a fair price. Therefore all our products are designed by South Africans and are locally manufactured. Ultimately we want to create more jobs in the South African design industry and enable online shoppers to order beautifully designed furniture with incredible ease.