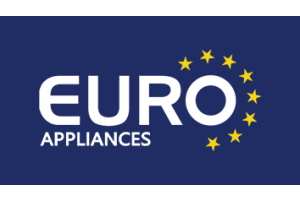 Euro Appliances celebrating 25 Years in luxury and Exclusivity
Celebrating 25 Years of inspirational, luxury and unique world renown brands from Euro Appliances – The ONLY Appliance Specialist.
With our expert advice from a team of specialists, you can be sure to entertain in a home you are proud of, demonstrating the latest in innovation, style and efficiency.
Euro Appliances a family-owned business that has been operating since 1996. We live out our vision by being a unique retail outlet for exclusive household appliances and we honour our mission daily. That is done by providing exclusive products and value-added services that match a client's unique preferences and needs.