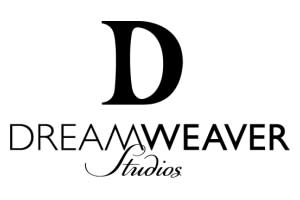 Haidee Kramer has travelled the world in search of the best fabrics and wallpaper, and after 25 years in the industry, has established a thriving business distributing some of the top wallpaper brands from Europe as well as a small boutique selection of local fabrics by Dreamweaver Studios and Alhambra in Spain.
Based in Kramerville, Johannesburg - this wallpaper and fabric showroom is also the creative space where she weaves her dreams, and dreams up her weaves.
Dreamweaver Studios offers a vast selection of wallpapers from some of the world's leading brands namely Armani Casa, Eijffinger, J&V, JWall, Khroma, Missoni, Sirpi and Tres Tintas. The focus is on innovative product, great quality and personal service and with over 100 wallpaper collections for the residential, corporate and hospitality sector, there is something for every taste and project.
The company specializes in a wide range of wallpaper qualities from textured vinyl wallpapers, to non-wovens, digital murals , grass-cloth wallcoverings and novelty wallpapers