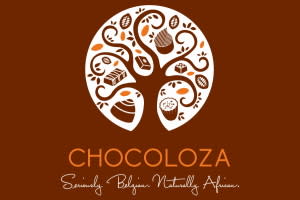 Your Chocoloza pralines are made with pure Belgian chocolate, the best South African ingredients and a serious dose of passion and craftsmanship.
What makes the chocolates Belgian is more than just the chocolate, it's also how it's done. We continue the tradition of Belgian chocolates, and combine it with the best that South Africa has to offer. We have the best fruits and nuts in the world in our beautiful country, what better way to combine them than in chocolate?
We make them right where you can see them; the workshop is part of the shop. Come on in and say hello, or join one of our evening workshops for an exceptional night out.