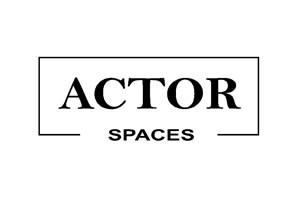 Actor Spaces is a digital and print publication, with a television show and podcast that is set to identify and promote excellence in the Acting sphere. Providing our audiences with latest news on actors, tools for professionals and developing actors and an overview on the creative space.
We strive to give our audiences an insightful knowledge into an ever-changing business of performance and creating relevant dialogue, to help promote growth and development of the industry.
Actor Spaces advocates for both the established and for developing Actors, providing forums where Actors from all walks of life and at every level of experience can share their knowledge with fellow actors while gaining exposure to their audiences.
Acting has become a trending attractive career for most young and old south Africans as the television space continue to grow at a very fast pace. Actor Spaces aims to emphasize the importance of education and how success is often achieved and showcase the hard work that goes on behind the scenes.